Quintessential British Columbia
Situated in the heart of the Columbia Valley, Invermere showcases the best of beautiful British Columbia, with snow-covered peaks, pristine lakes and a lively and historic townsite with more to discover year-round.
Four Season Lifestyle
Hit the alpine slopes in the winter. Hike through the meadows in the spring. Swim the water of Lake Windermere in the summer. There's no shortage of adventure to be found in and around Invermere, making it a true four season destination.
Heart & Community
Invermere has a strong heritage steeped in community. From community members supporting local businesses and one another, to restaurants sourcing hearty, local ingredients straight from the farm, Invermere wears its heart on its sleeve.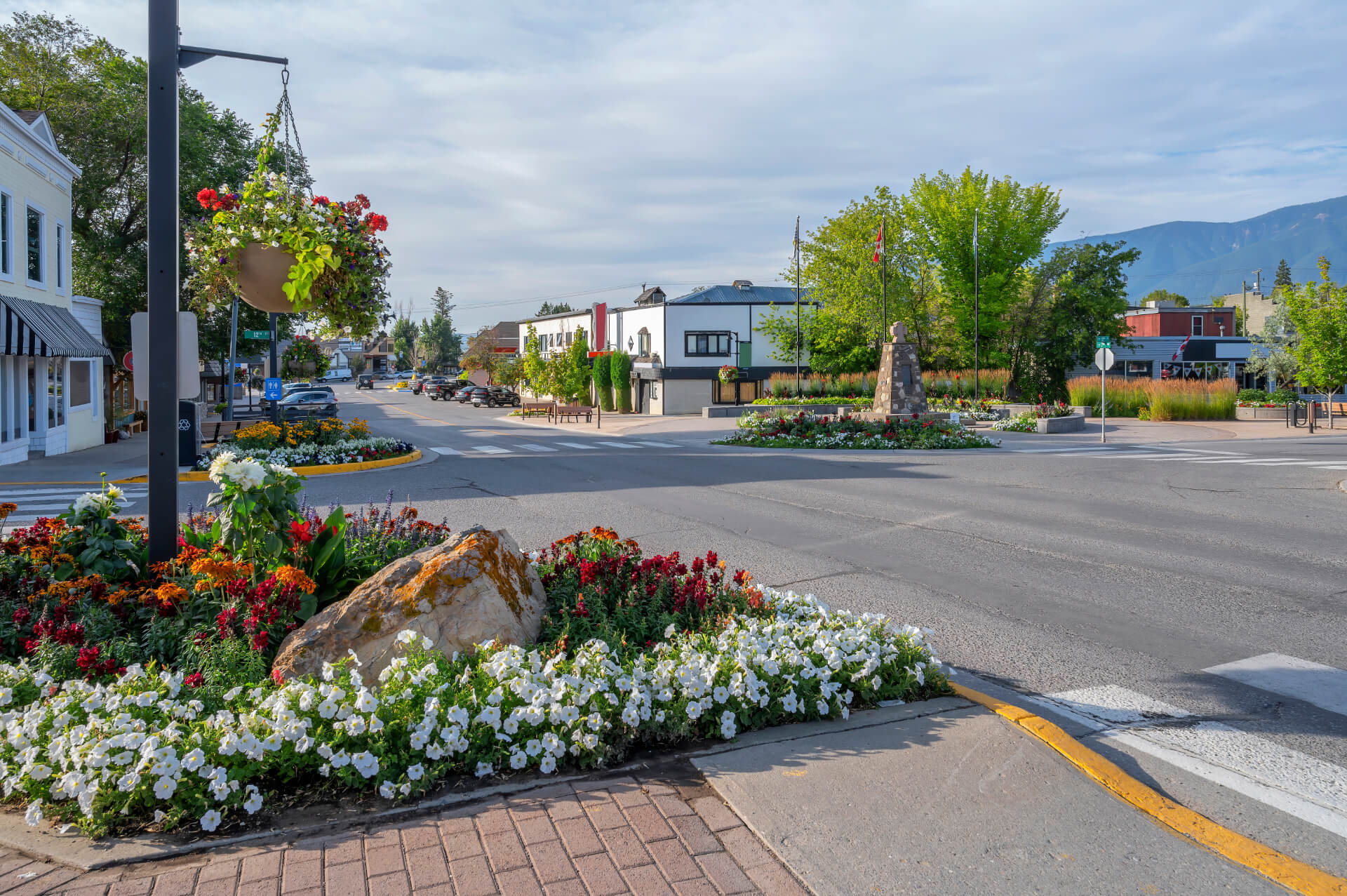 A Place To Call Home
Why We Live Here
As locals ourselves, it's obvious why Grizzly Ridge Properties calls Invermere home. This vibrant and welcoming destination has been a source of adventure and fulfilling lifestyle for generations and embodies the very atmosphere we promote within our property developments.
Destination Living
From Winter To Summer
Situated in full view of the Rocky Mountains, Invermere has been attracting guests from around the world. The valley offers numerous opportunities for adventurous living, with championship world class golf courses, pristine lakes, majestic mountain slopes and rejuvenating hot springs just a short drive away.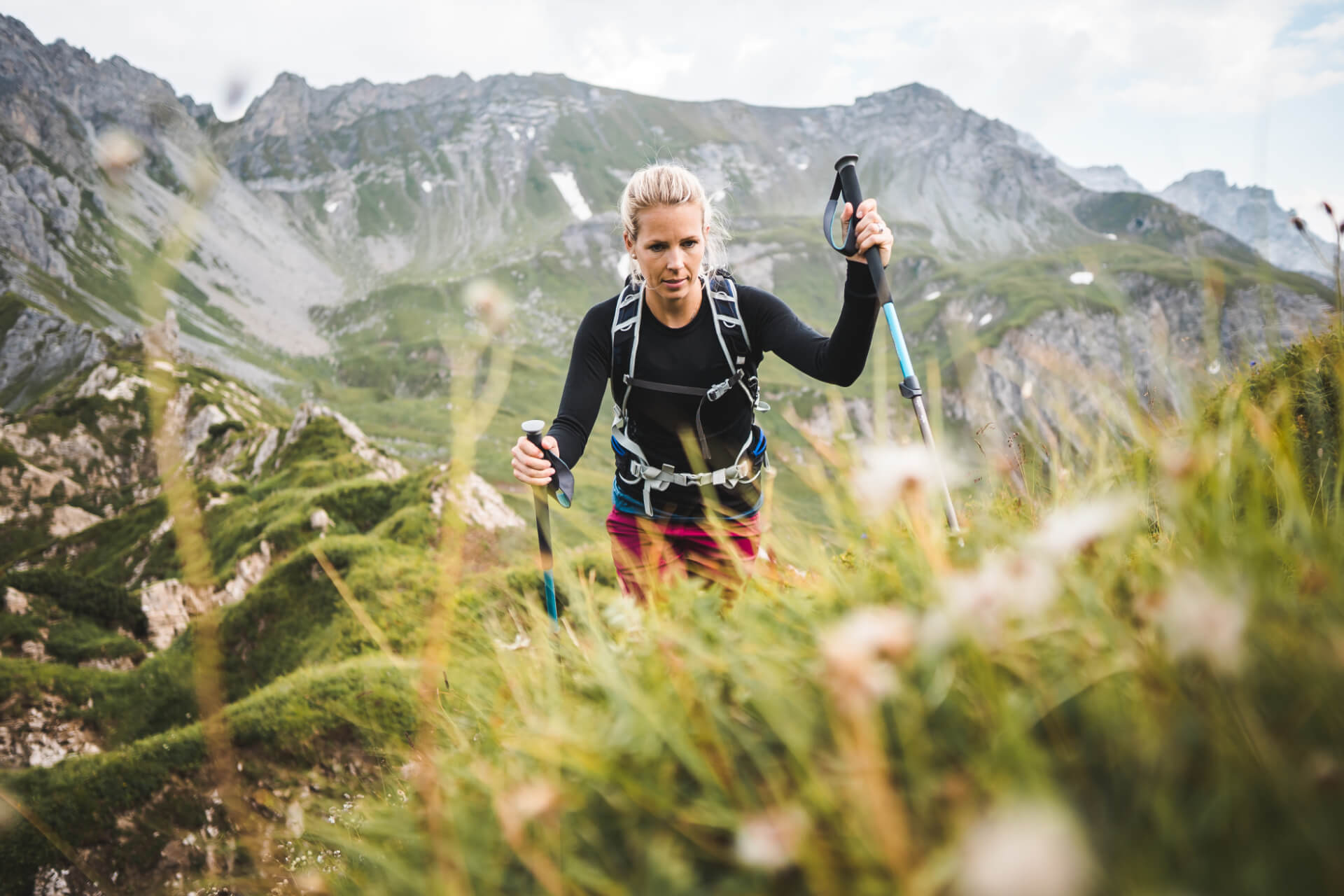 Outdoor Activities
Camping and Hiking
Skiing and Snowboarding
Hunting and Fishing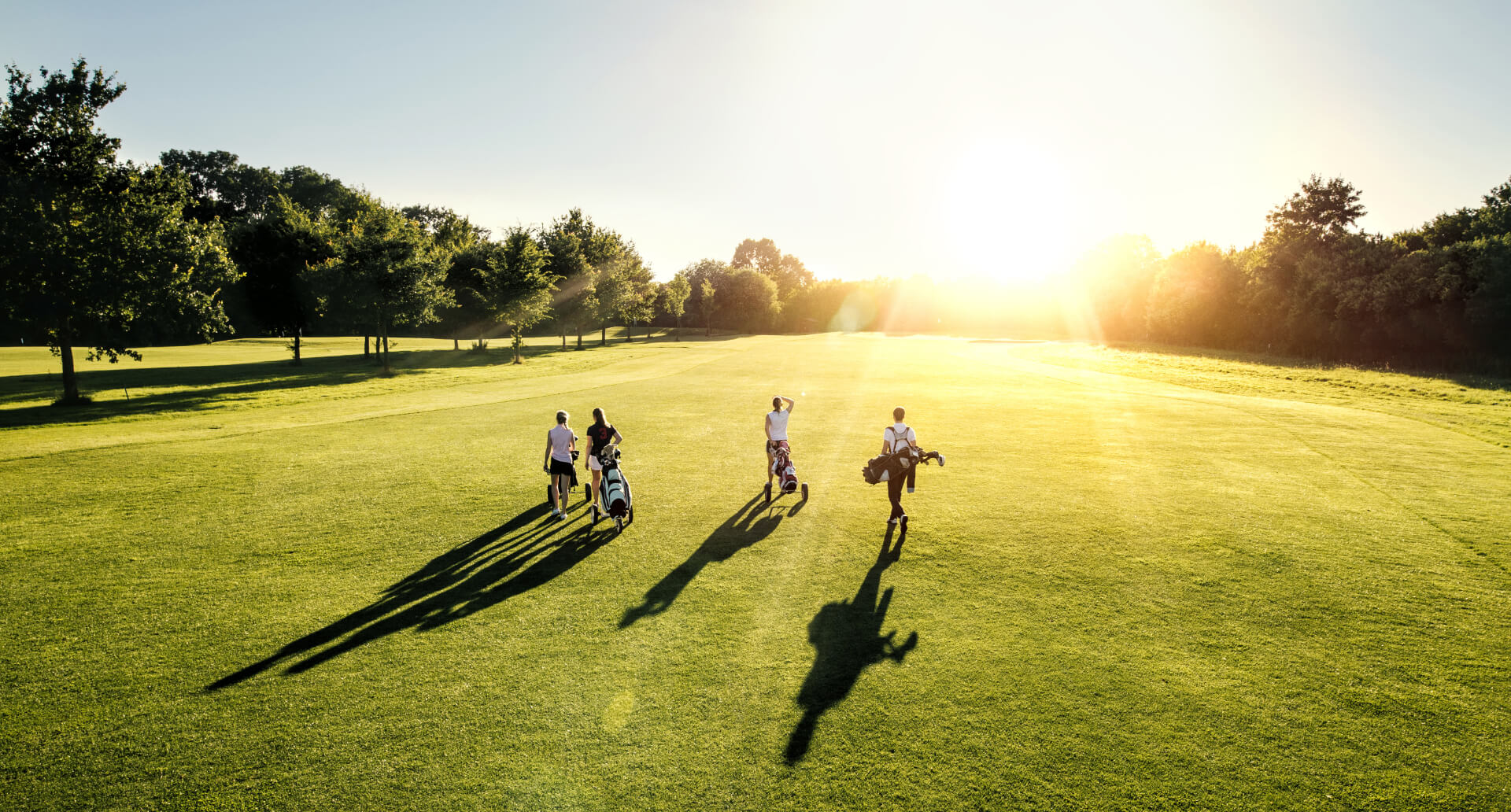 Golf Courses
Copper Point
Eagle Ranch
Grey Wolf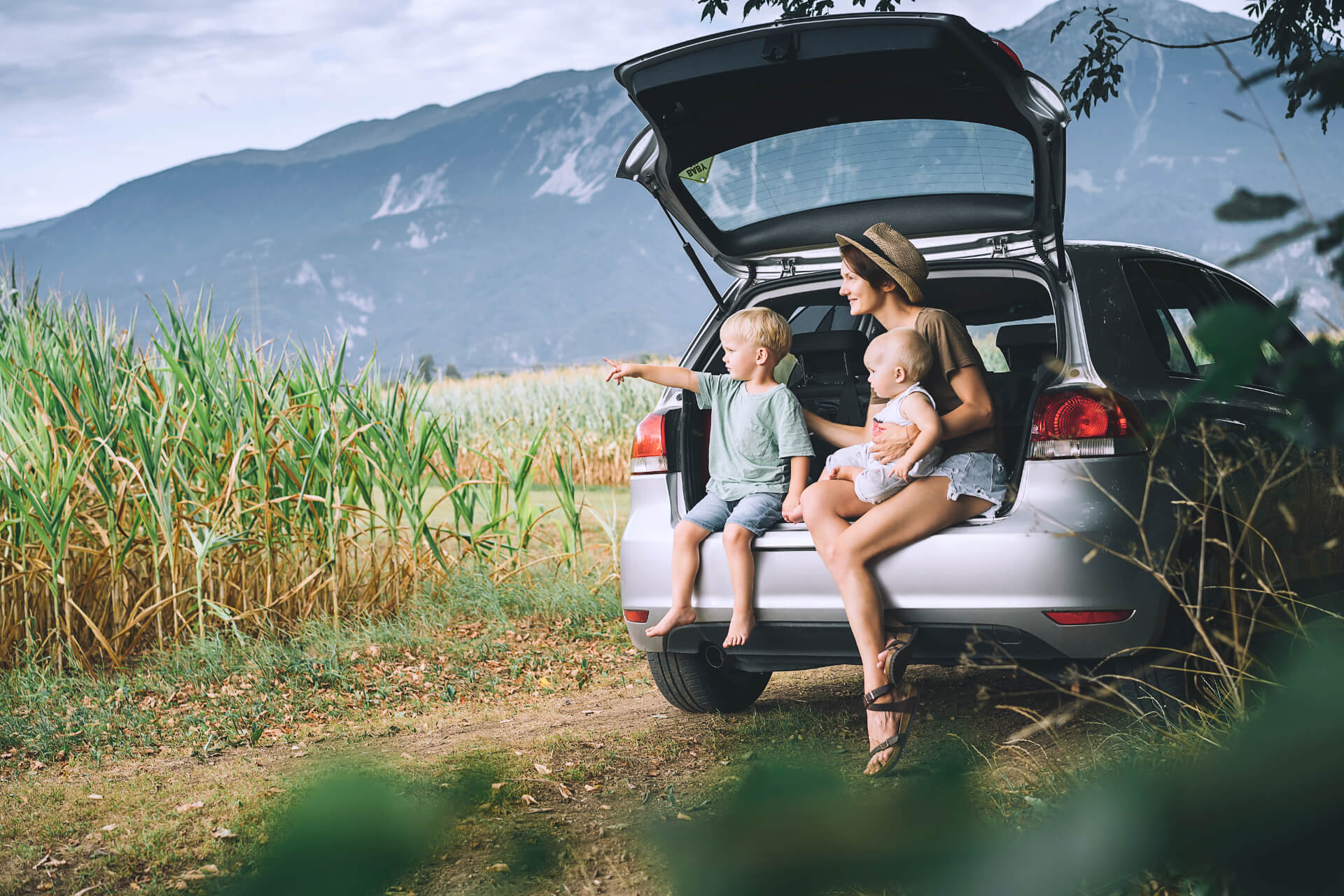 Advantageous Location
More To Explore
3 Hours
Driving time
to Calgary
1.5 Hours
Driving time
to Banff
1.5 Hours
Flight to Vancouver
In addition to being a destination for adventure, residents benefit from Invermere's proximity to large urban cities and airports, all connected by stunning and well-maintained highway networks. So when a new adventure calls, you can rise to the occasion with ease.
Contact Us To Get Started