Explore
With each season comes different and new ways to explore. Fall brings in the colours. Winter brings the white wonderland. Summer brings warmth and sunshine. Spring brings the smell of blooming flowers. At Grizzly Ridge, you can experience it all.The question is – which one do you want to explore first?
Play
Every season brings a sense of adventure to our lives. Lace up your skates and strap up your skis. Make it a winter to remember. Swing your clubs. Paddle your kayak into the sunset. Get the best out of the summer warmth. Play hard and turn seasons into memories you will cherish for a lifetime.
Discover
When Purcell and the Rocky mountain ranges are easily accessible from your land, there is a lot to discover about nature and yourself. Put on your hiking boots. Tighten up the laces. Get the gear ready. The mountains are calling. There is something new to discover every day at Grizzly Ridge.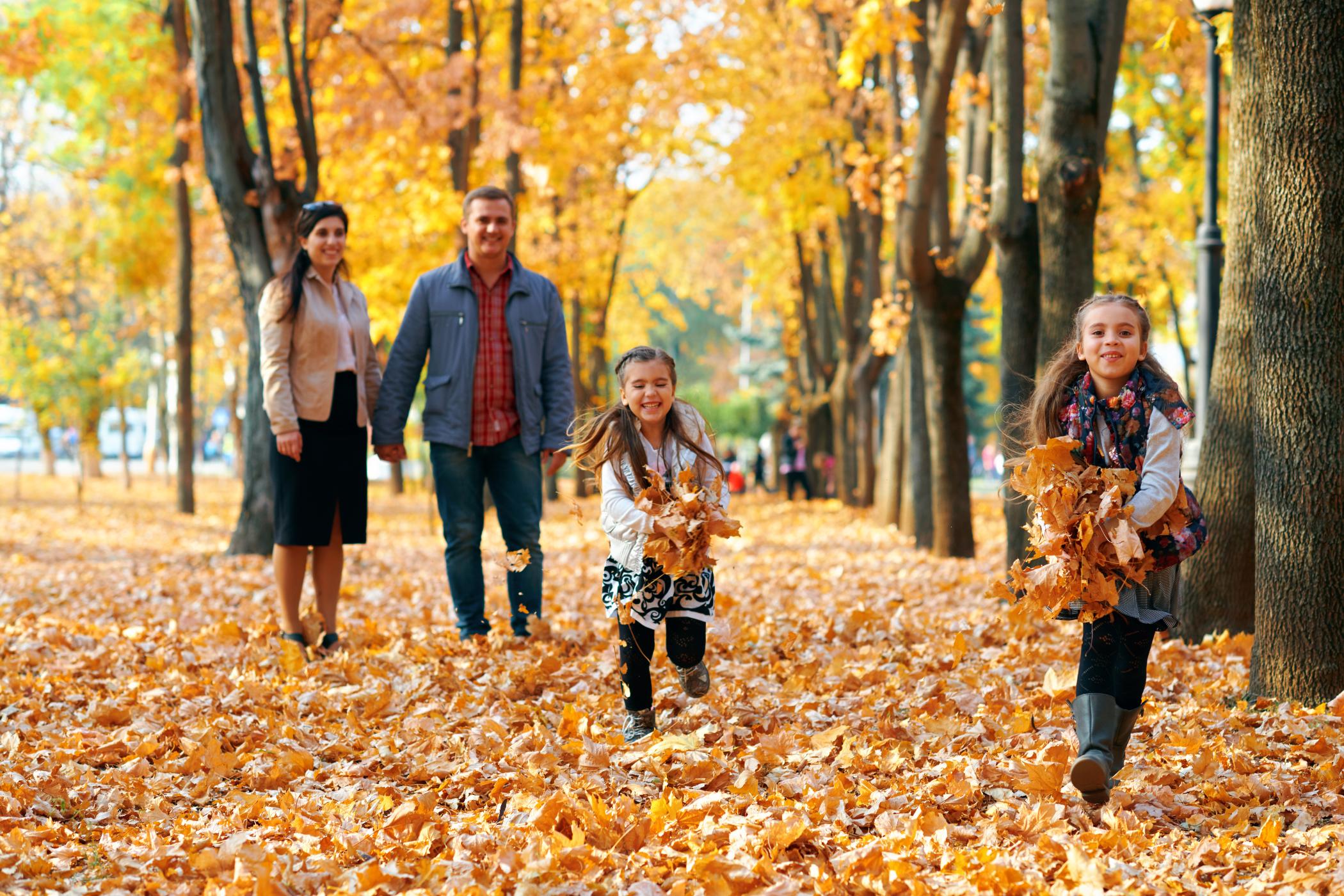 Fall
Fall Living
They say fall is the proof that change is beautiful. The leaves may begin to fall, but the list of activities surely don't fall short. At Grizzly Ridge, you can experience nature's spectacle of trees changing colour from the comfort of your property. Focus on what matters the most while being surrounded by the beautiful fall colours. With fall comes the rutting seasons where Columbia Valley becomes a paradise for hunters. No matter what the activity is, fall is a sensational time to explore nature.
Fall Activities
Hiking and Camping
Hunting and Fishing
Collecting colorful fall leaves
Biking and Cycling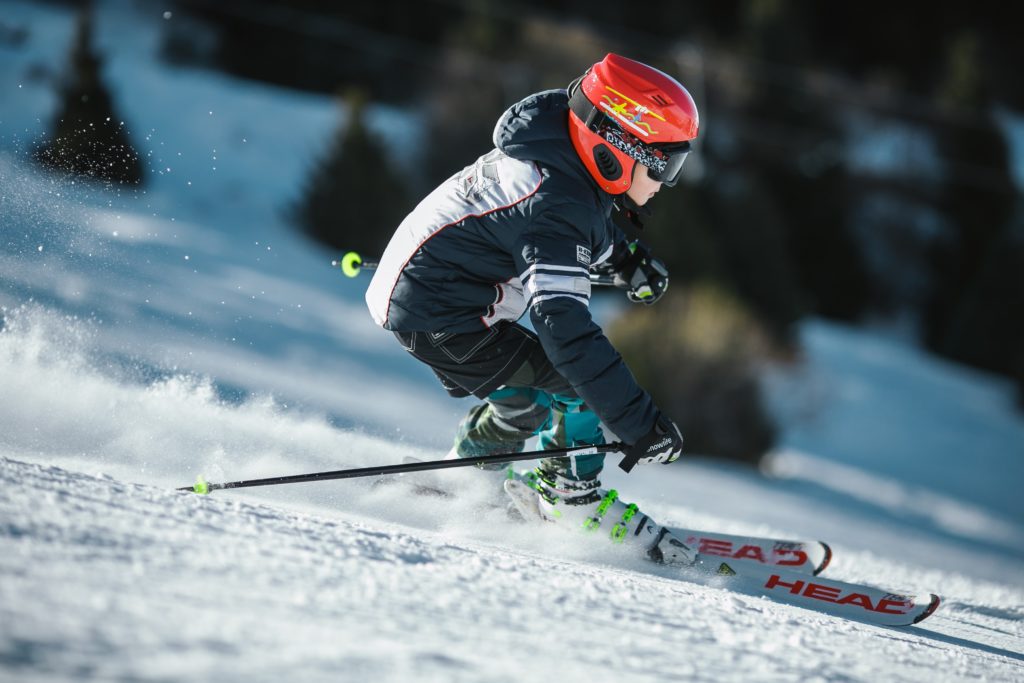 Winter
Winter Living
This is the season to welcome the white wonderland. Snow-covered peaks, powdered slopes and frozen lakes bring a new way to enjoy life. Ski down the slopes of the Canadian Rockies. Glide the longest skateway in the world – Windermere Whiteway. Snowshoe across the wilderness of the Columbia Valley. Watch your kids chase after the snowflakes. The winter season truly is an emotion.
Winter Activities
Skiing at the Panorama Mountain Resort
Lake Windermere Whiteway
Bonspiel on the Lake
Ice Fishing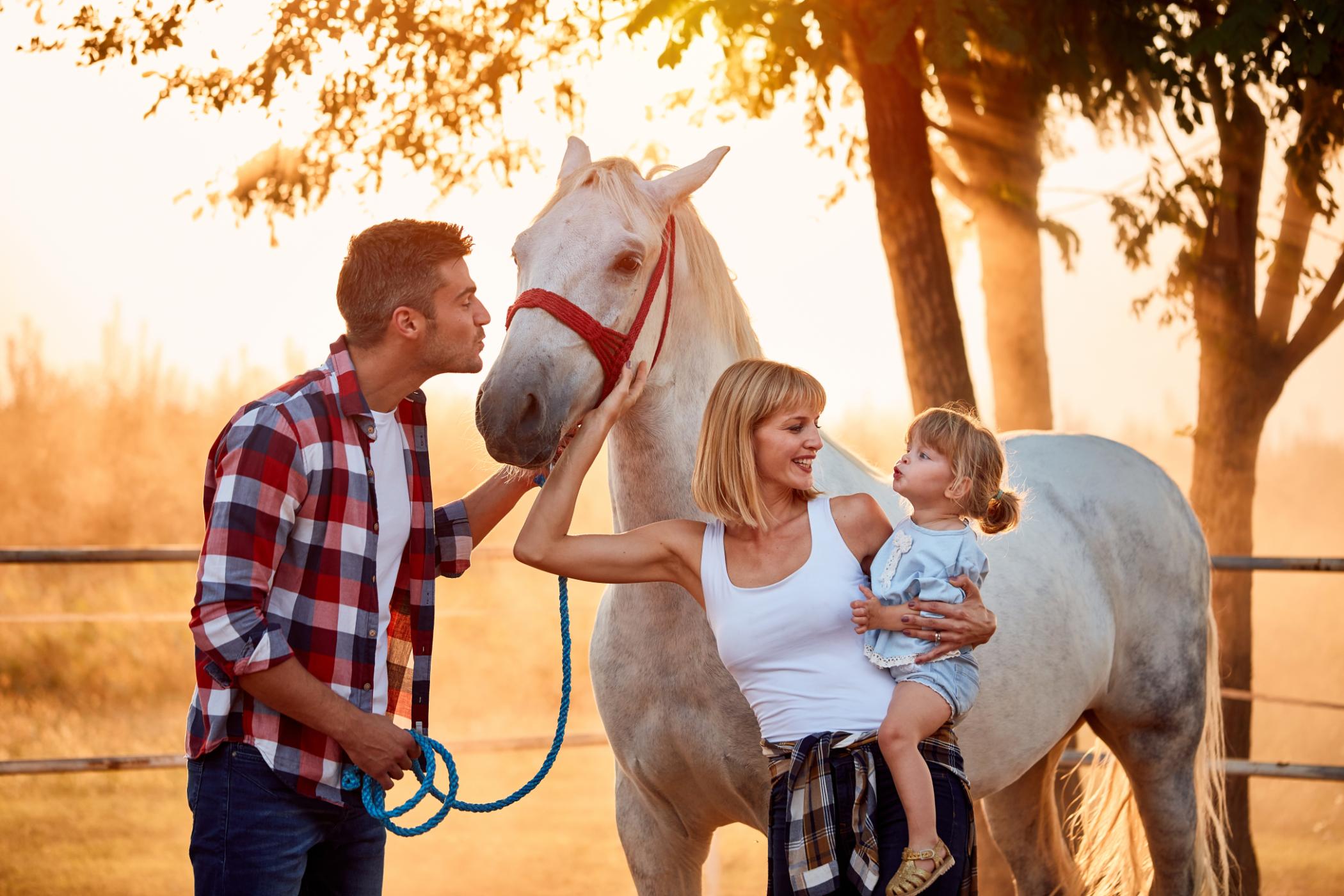 Spring
Spring Living
As the snow melts and the flowers start blooming, white turns into red, yellow and purple. Experience the Canadian Rockies showcase all the beautiful colors they have to offer. Hike through the gorgeous trails in the mountains, bush-whack your way into the wilderness and get your bike ready to hit those slopes. With spring comes time to play.
Spring Activities
Hiking in the Rockies
Mountain Biking
Motorsports
Horseback Riding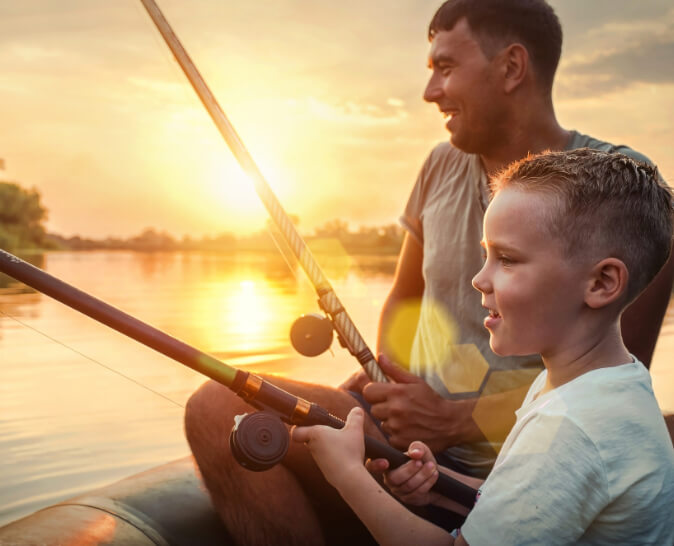 Summer
Summer Living
The days get longer and the nights get shorter. With the summer season come countless adventures and memorable moments. As the lake warms up, swim through the warm waters of Windermere Lake. Pedal down the slopes as the summer breeze brushes past your face. Get your golf squad together and swing your clubs. At Grizzly Ridge, the possibilities of having a fun summer are endless.
Summer Activities
Golfing at Copper Pointe
Hiking and Camping
Mountain Biking and Motorsports
Windermere Lake activities
Contact Us To Get Started