Premium Living
Located within the Invermere town boundary, CastleRock is a signature living environment that harnesses the rich bounty of British Columbia's Kootenay landscape and harmonizes with the community's plentiful amenities. Premium living awaits within.
Space To Grow
From quarter-acre to two-acre lots, CastleRock is a choice investment for those who seek greater space to grow and thrive. Whether it's a vacation home or a place to start a family, CastleRock embodies rich community values without sacrificing space to live.
Land Of Value
With lots starting at $99,000, CastleRock offers more than exceptional property. Escape from the mundane with unparalleled mountain and lake views, walkable communities, convenient homeowner amenities and so much more. Bask in the truly unique lifestyle of CastleRock.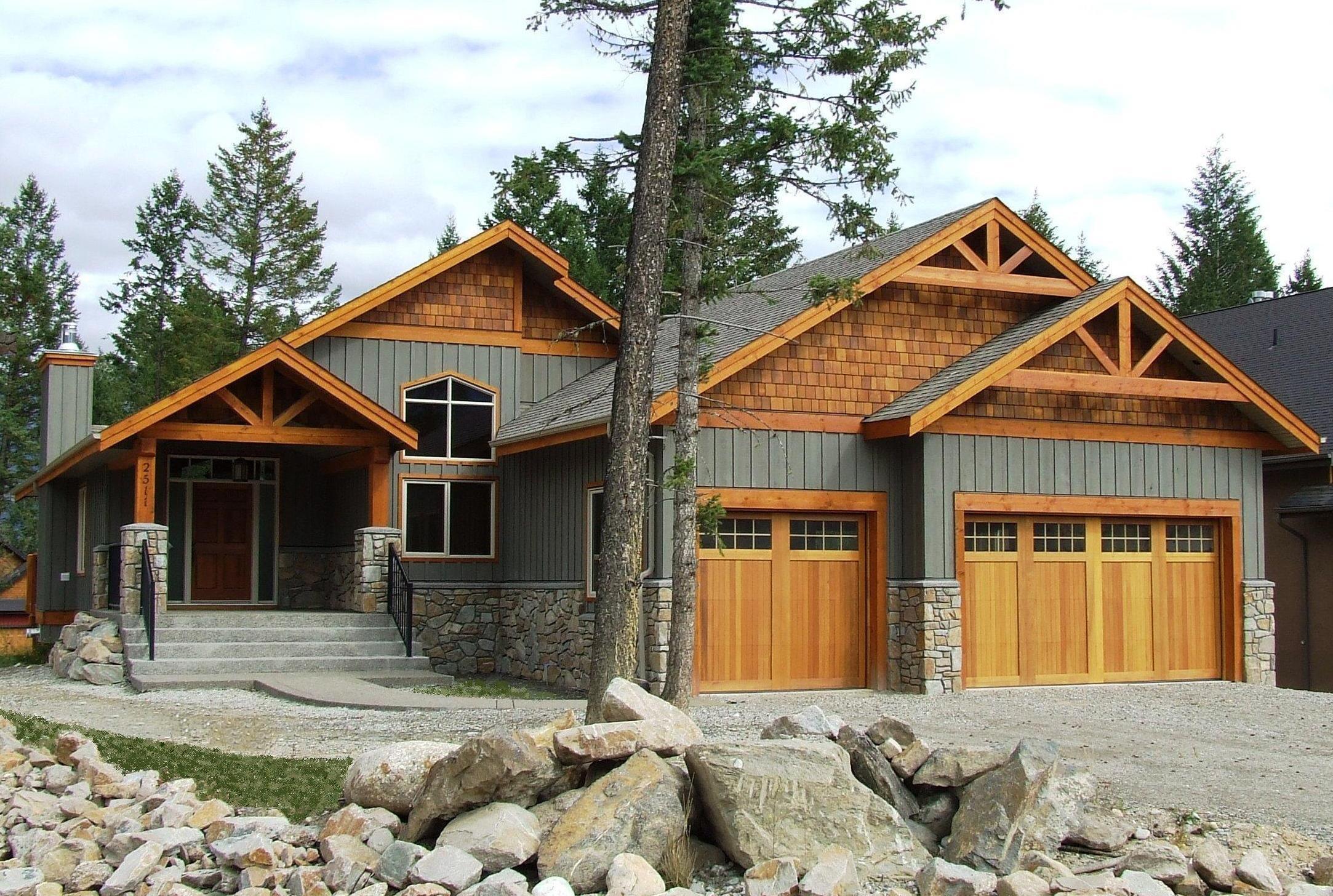 Vibrant Community Living
Flourish In Your Neighbourhood
Going beyond the adventure-inspired living that the Kootenay region is known for, CastleRock brings forth the comforts and conveniences of home building and home ownership typically unseen in rural areas such as the Columbia Valley.
Features & Amenities
Invermere living with a rural flair
Quick access to a range of beaches, hiking trails and adventure
Large, fully-serviced lots in an established community
Five minutes to downtown shops and eateries
Generous natural landscape for four-season outdoor living.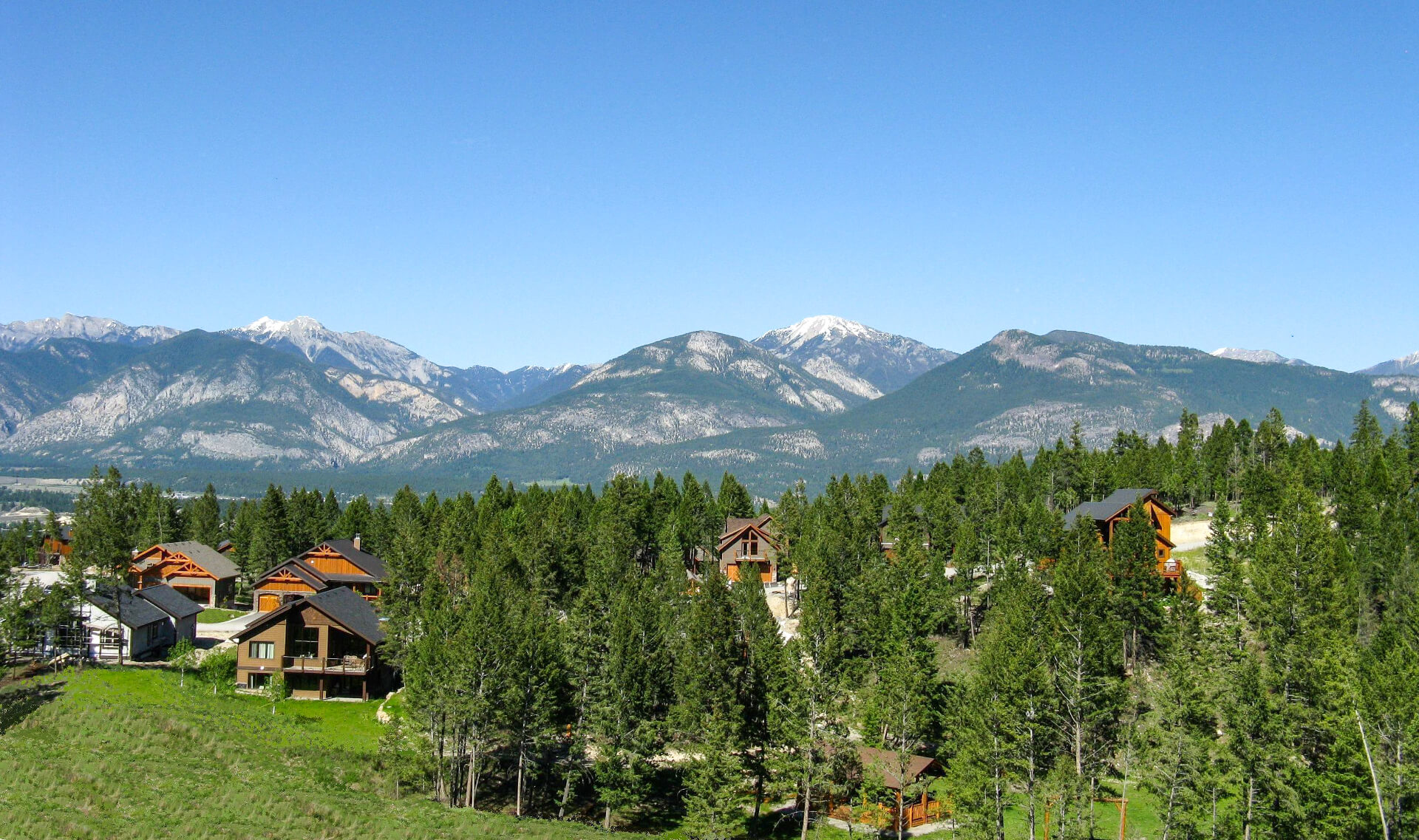 Abel Creek Estates
Now Selling
Discover the allure of Abel Creek Estates, a collection of 10 exclusive properties nestled within the CastleRock community. Embracing an active and nature-inspired lifestyle, these residences offer abundant amenities that epitomize the essence of small-town British Columbia living.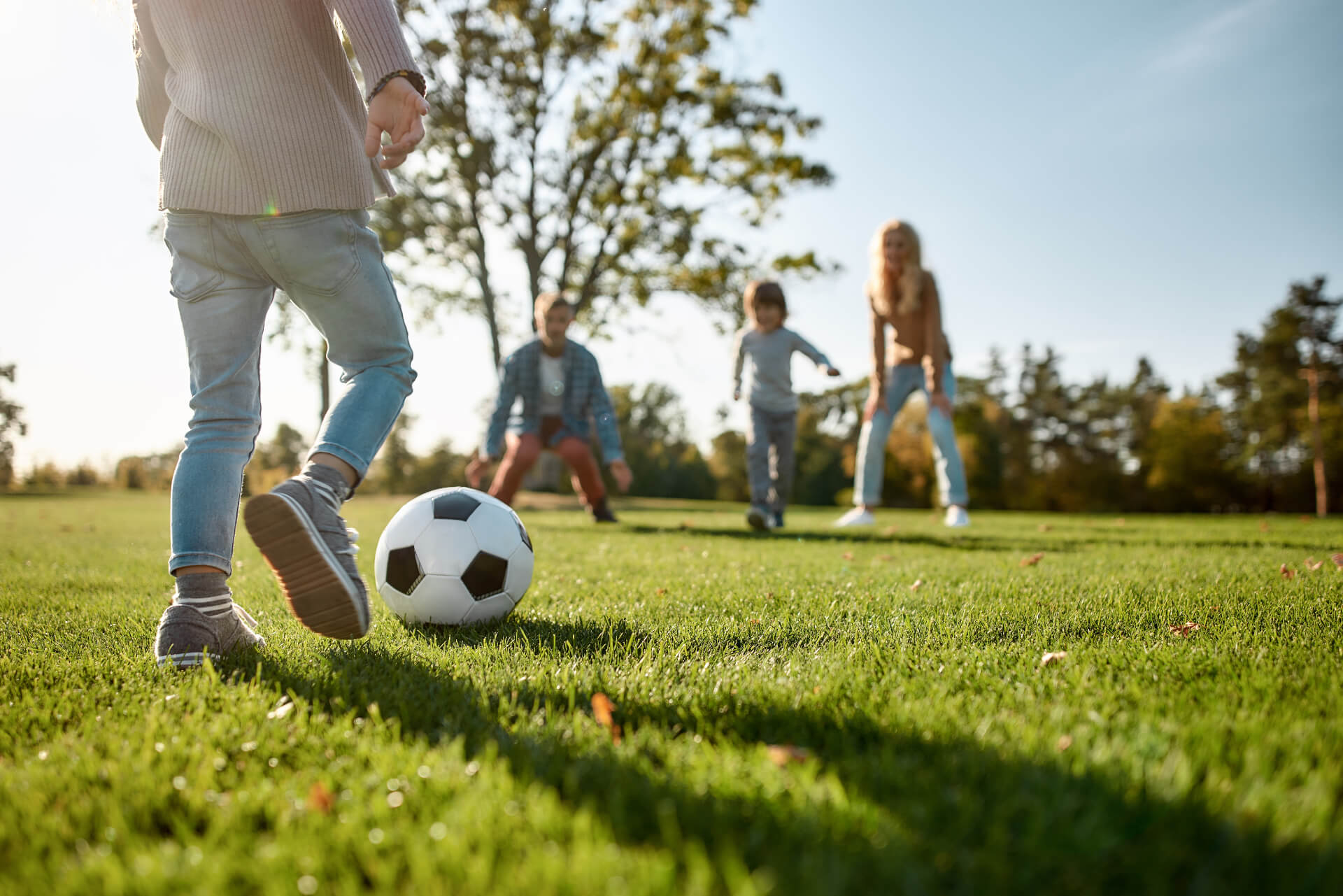 Phase 3: The Park
Now Selling
The most recent phase of the CastleRock community, The Park, is now in active development. Featuring a vibrant community playground, versatile sports field, and gazebo, The Park is designed with families in mind, emphasizing ample livable space that seamlessly extends from your future home.
Imagine Your Life Here
Take in the remarkable sights located in and around the CastleRock community and imagine the life you could build here.
Come Home To CastleRock
Speak to us today and start your journey in CastleRock Estates.