Spectacular Estates & Acreages
Gem of the Canadian Rockies
Estates Properties
The estates at Grizzly Ridge are an attractive combination of nature and privacy. The premier estates offer top dollar value with each estate having more than 150 acres of land. An abundance of natural resources, spectacular views and a desirable location make Grizzly Ridge Properties a very lucrative investment. Whether you're looking for recreational or residential land, these estates have it all.
CastleRock
Premier Lots, exceptional value and breathtaking views—that's what CastleRock is all about. This is sure to magnify your connection to nature. CastleRock is made up of 635 acres with over 25% of the development dedicated to green space. We've struck the perfect balance of lifestyle and value. From single-family homes to spectacular view lots, come to CastleRock and take the first step towards building the home of your dreams.
Invermere Waterfront
Imagine waking up on your private lakeview property. The light from the rising sun glimmers off the crystal clear waters of Windermere lake as the sky turns to gold. You take a deep breath, and the fresh mountain air restores your soul.You get to witness the beauty of nature right from your front door. With 2.5 acre lots planned with a Lake Windermere view, the perfect level can be your new reality.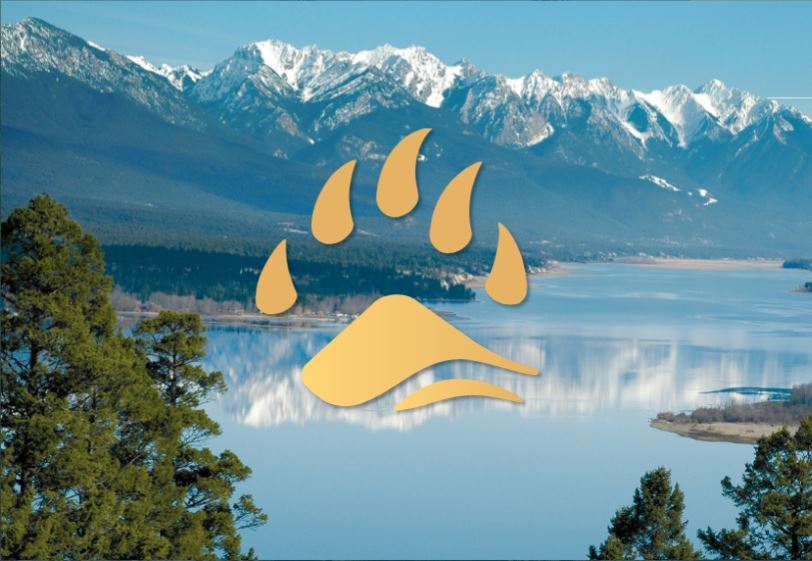 Grizzly Ridge
Over 3,000 acres to explore
Grizzly Ridge Properties embodies the majesty of Western Canada, from wildlife to wilderness living, shimmering emerald lakes to towering waterfalls, pristine rivers to private lakes, and 360 degree mountain views.
Situate yourself in the heart of the Columbia Valley, just minutes from the town of Invermere. Within the town you'll find all of the urban amenities you need from recreational utility shops to local artisans. Grizzly Ridge is the perfect blend of urban amenities in a rural setting.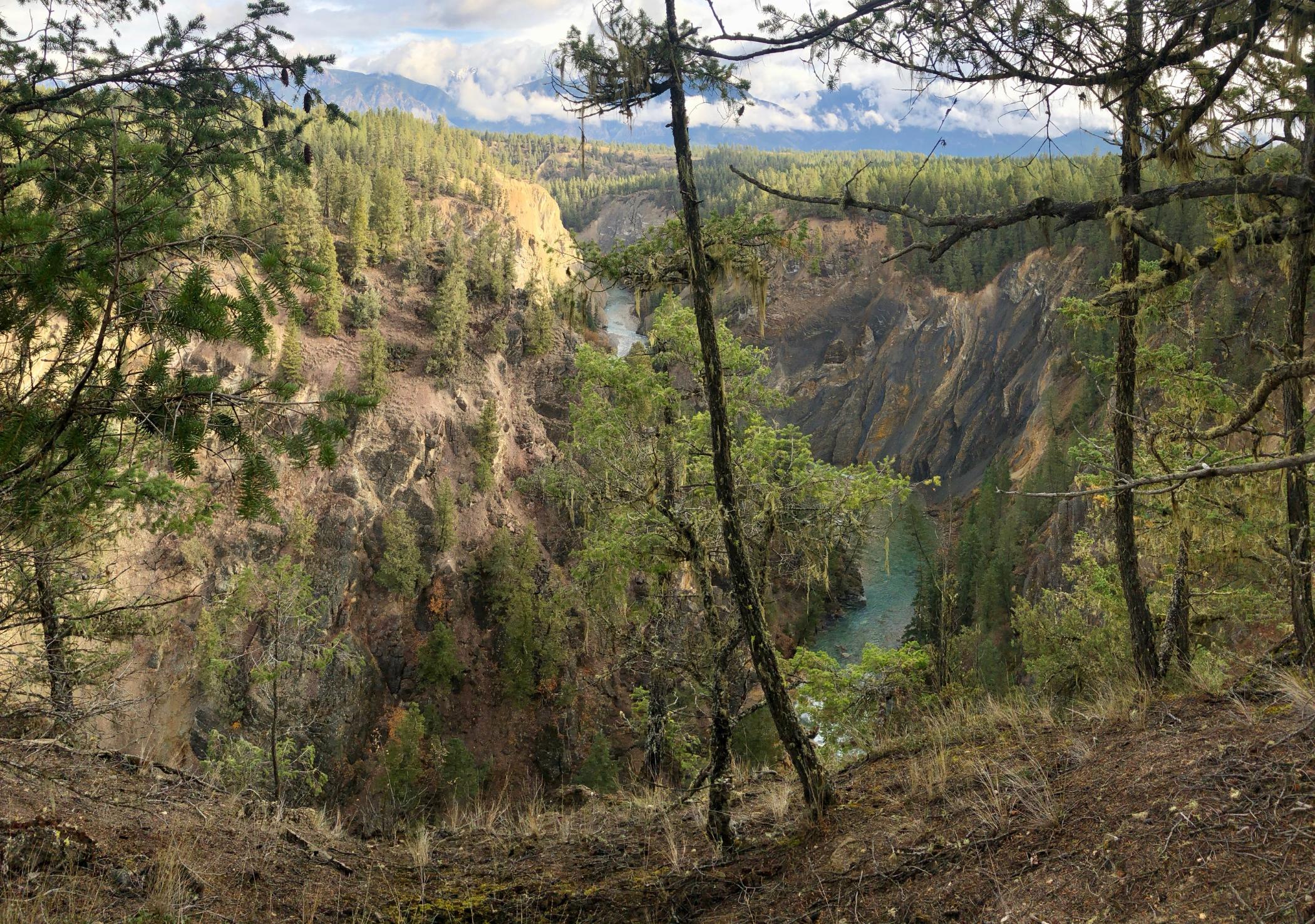 Opportunities
Strike Gold at Grizzly Ridge
Grizzly Ridge is located in the most ecologically diverse region of the Northern hemisphere. Purchasing land for sale here provides the opportunity to strike gold, both literally and metaphorically. The properties are rich with resources such as prolific water wells, significant gravel and sand deposits, valuable stone reserves, plenty of timber, and of course – Gold.
Beyond natural resources, Grizzly Ridge is located in one of Western Canada's most visited tourism destinations, the Kootenays, making it a desirable destination for tourism investment. Invermere has seen a population growth of 13.6% between 2011 and 2016, while provincial averages were just 5.6% over the same period. The vacant land for sale in Grizzly Ridge provides great potential for lucrative residential developments at incredible prices.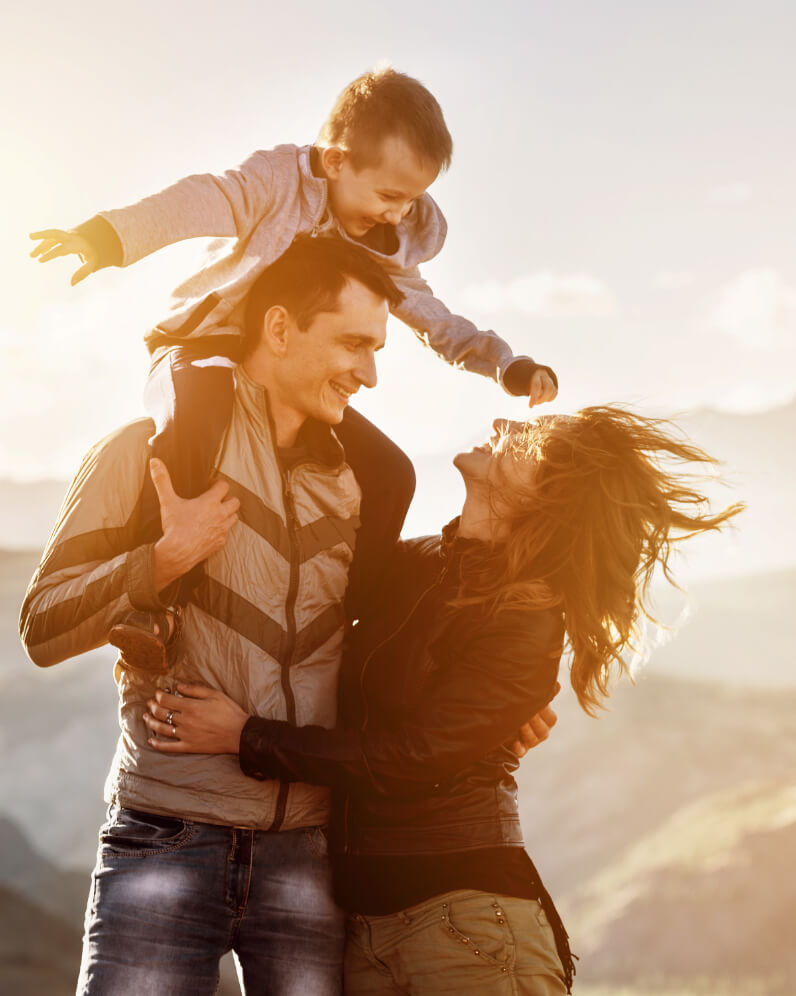 Prime Location
Awe-inspiring life in a desirable location
Located just minutes away from the town of Invermere, Grizzly Ridge is the perfect blend of rural living and urban amenities. With just a 3 hour drive away from Calgary, and a 1.5 hour drive from Banff, Invermere has been a destination of choice for people from many wealthy Albertan cities. Invermere is all about supporting and building up the community. The collaborative community, a long list of recreational activities and four season living makes Invermere a desirable destination in the Kootenays region.
Things to do
Boating and Kayaking on Windermere Lake
Snowboarding, Skiing and Cross Country Skiing
Golfing – Ten golf courses within a 20 minute drive from Invermere
Camping and Hiking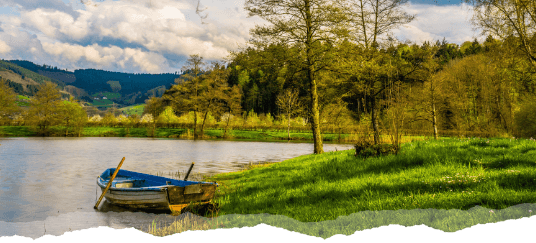 By Appointment

4254 Castlestone Blvd,
Invermere, BC. V0A1K6
Get In Touch
If you have any questions about our properties, or would like to arrange a tour, please contact us through the form below.