Grizzly Ridge Properties
Spectacular Estate & Acreages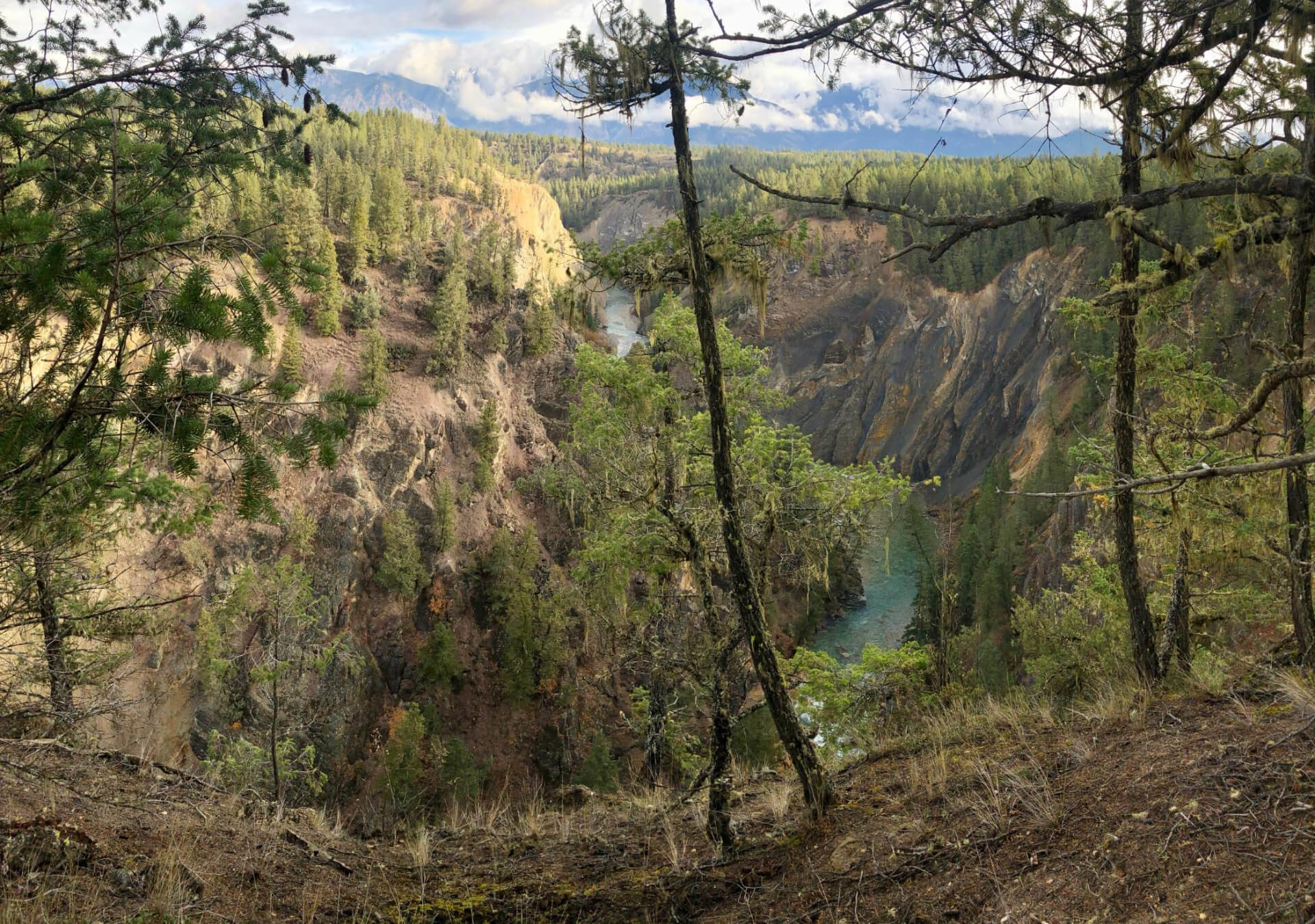 Stunning Property Developments
Exceptional Heritage & Value
Encompassing more than 3,394 acres of land nestled between the staggering Rocky Mountain and Purcell Ranges, the Grizzly Ridge property presents a once in a lifetime, strategic real estate investment opportunity for home builders. Offering spectacular views, plentiful urban amenities and year-round access to some of the most diverse recreational facilities of the country.
Property Features
1.7 kms of water-frontage property
6.9 kms the dramatic Toby Creek escarpment.
Land outside Agricultural Land Reserve: 1,937 acres
Several pristine mountain lakes
Three waterfalls, one over 25 m (80 feet).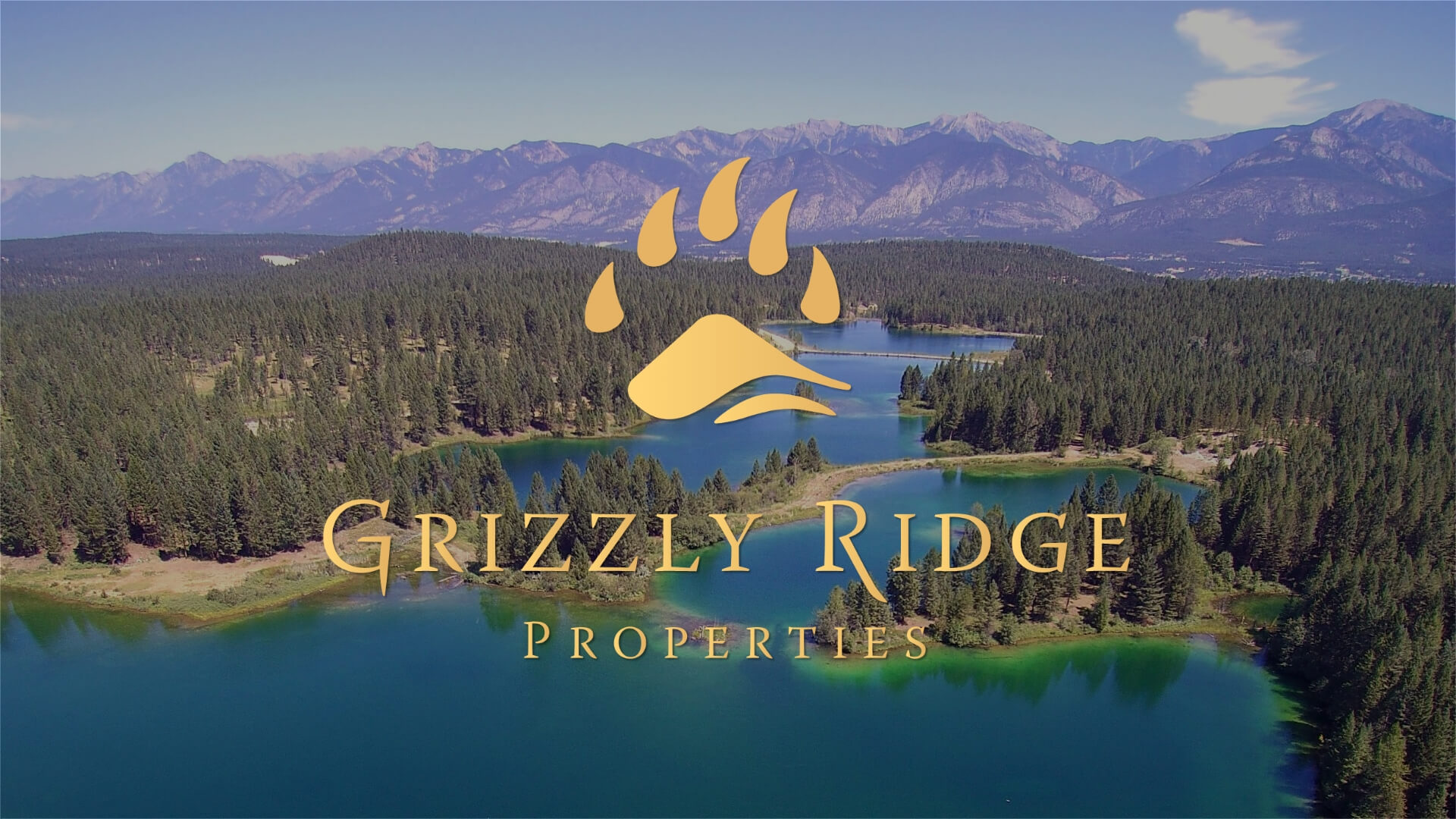 Home Builders In The Columbia Valley
Meet Grizzly Ridge Properties
Founded by Mark Himmelspach, Grizzly Ridge Properties is a small group of dedicated individuals with strong ties to the Columbia Valley. With a long track record of business success, professional and personal integrity and a love for the Canadian outdoors, the Grizzly Ridge team are proud to share their properties with residents that value the area's natural setting.
Our Incredible Properties
Multiple Phases Now Selling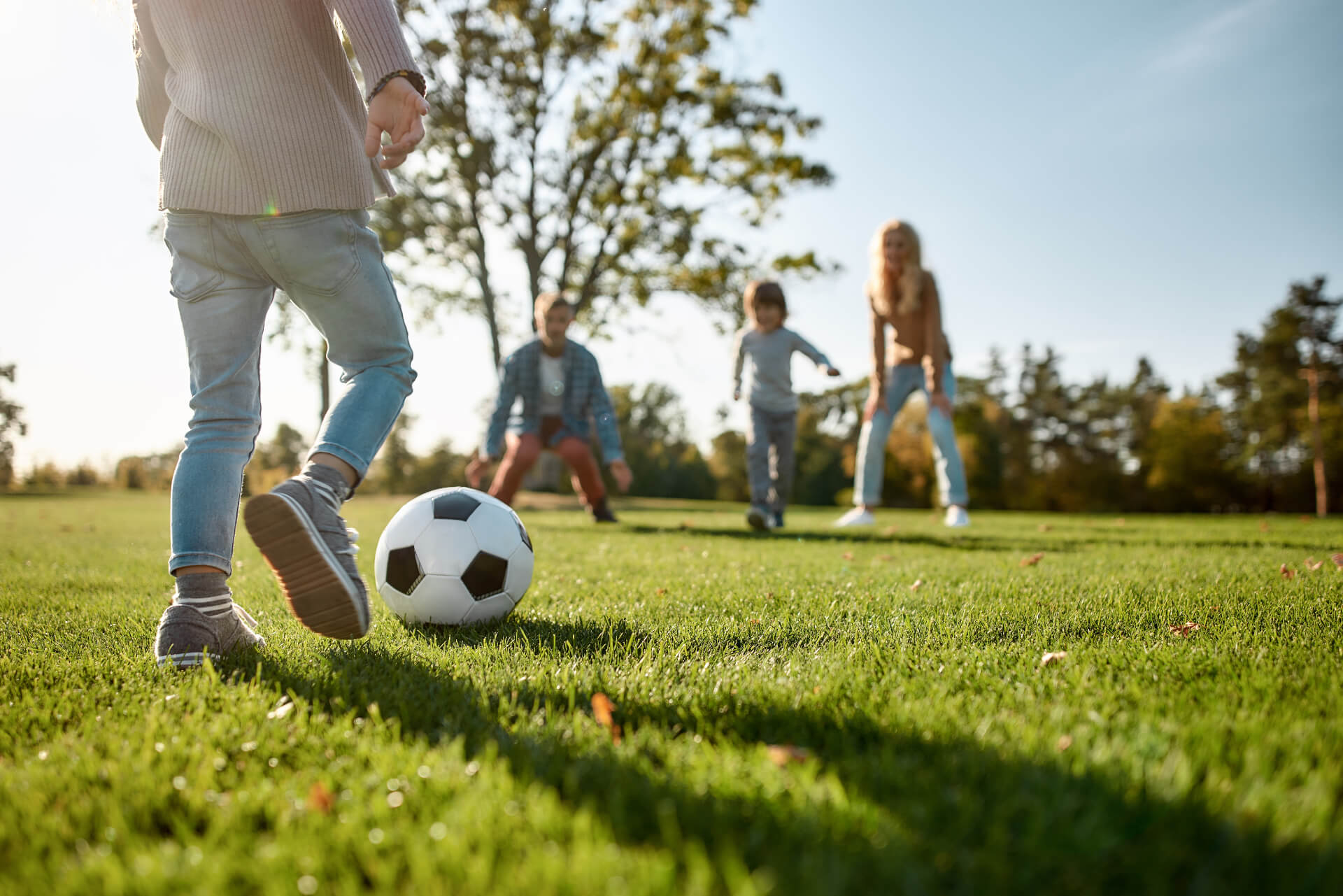 CastleRock | Phase 3: The Park
Located within the Town of Invermere, BC, CastleRock is a signature property, actively developing, with lots on sale now. From quarter acre to two acre lots across all ranges of typography, CastleRock is an exceptional location to construct the home of your vision.
Discover CastleRock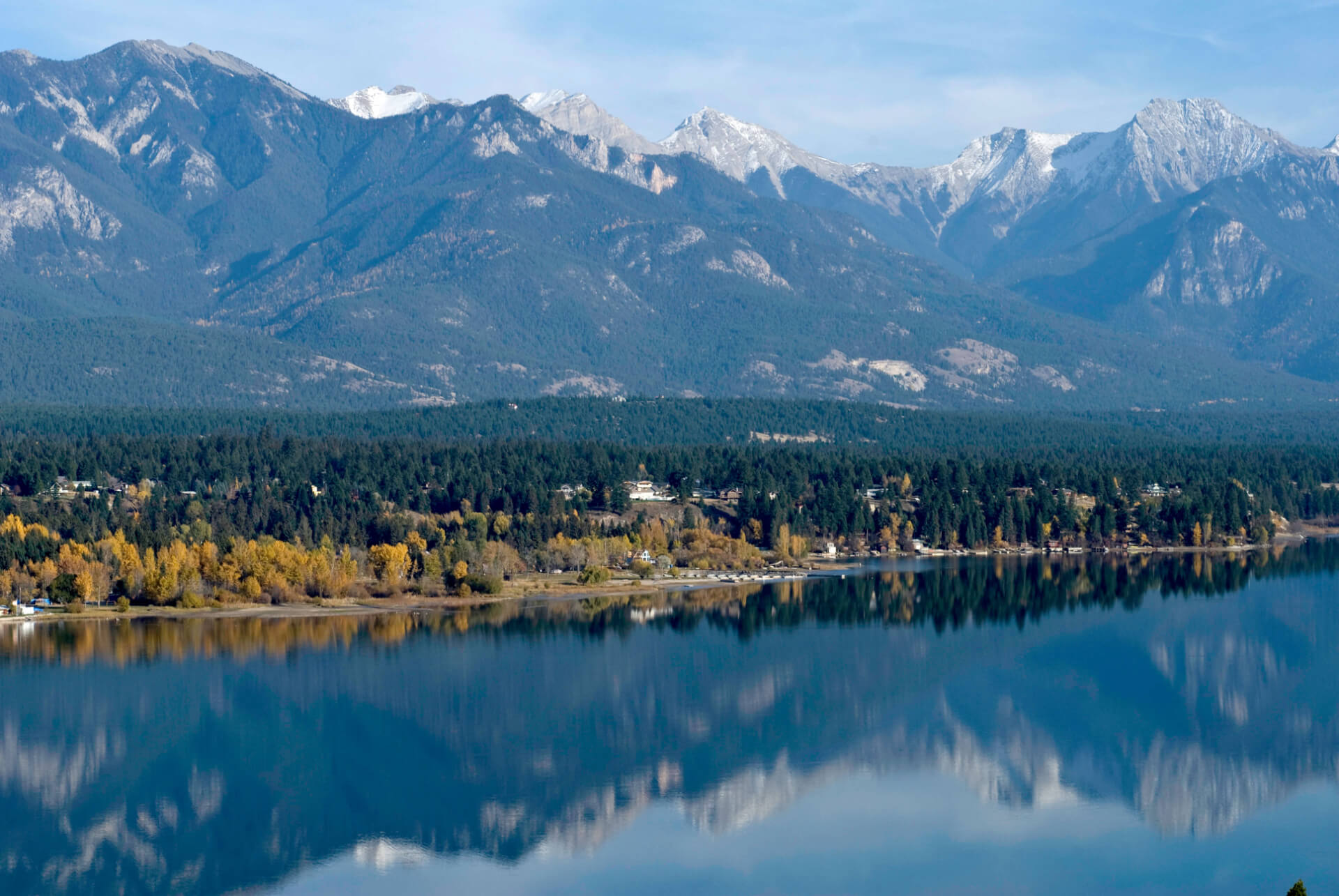 Lake Windermere Estates
Lake Windermere Estates is an ultra-exclusive neighbourhood of premier lakeview acreages located five minutes from Invermere, British Columbia. The community is a recreational paradise, home to plentiful and easily accessible amenities.
Discover Lake Windermere Estates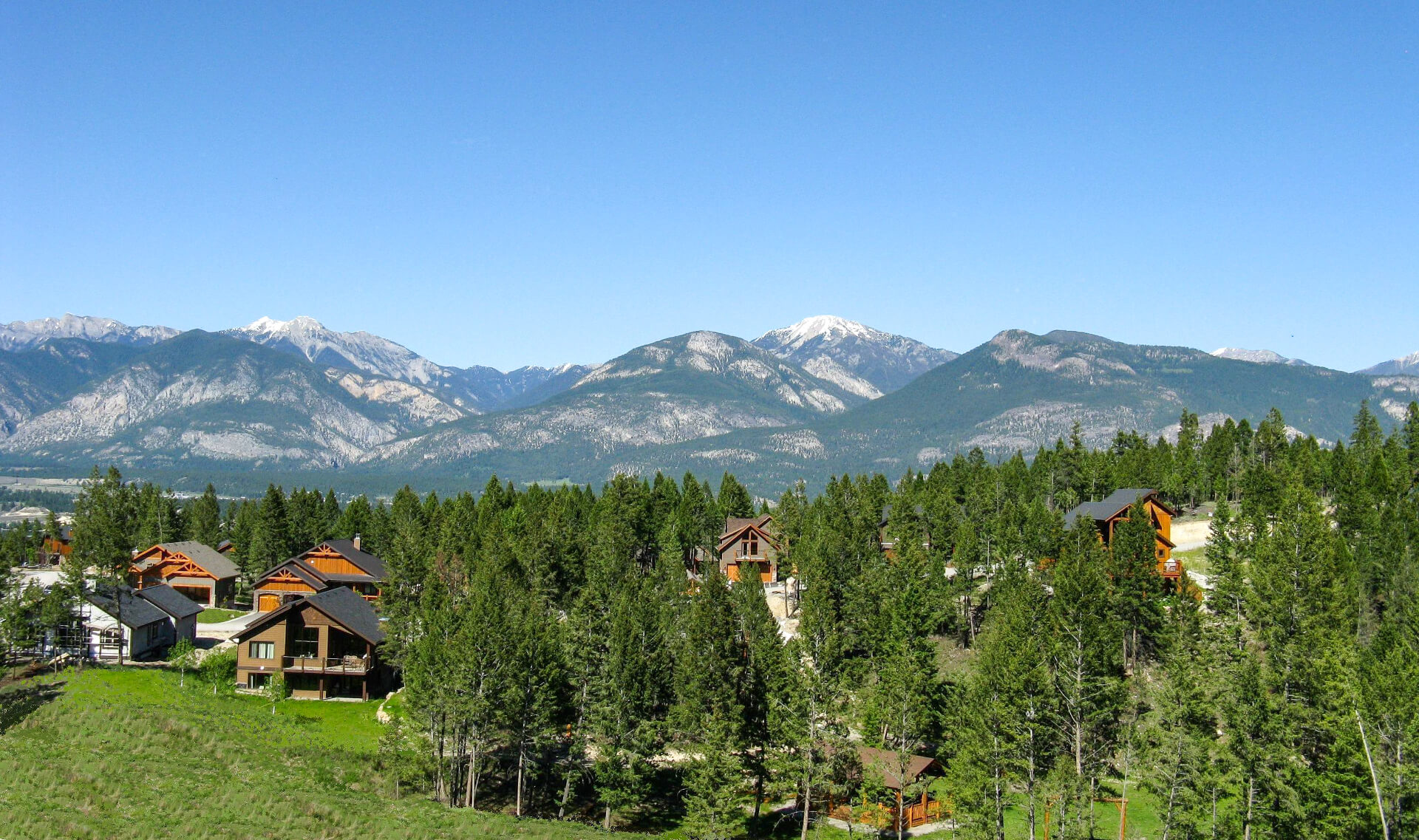 Abel Creek Estates
The most successful development by Grizzly Ridge Properties, CastleRock is an enriching development surrounded by unparalleled nature and amenities just outside of Invermere, BC. Its latest phase, Abel Creek Estates, is coming soon!
Discover Abel Creek Estates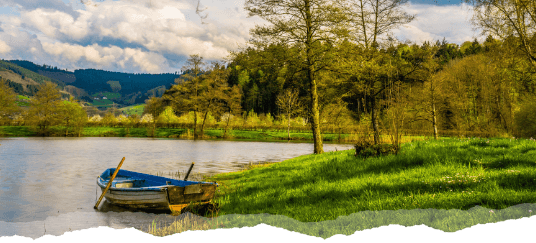 By Appointment

4254 Castlestone Blvd,
Invermere, BC. V0A1K6
Join The Grizzly Ridge Community
If you have any questions about our properties, or would like to arrange a tour, please contact us through the form below.