Commitment
Grizzly Ridge is committed to the highest standards of environmental and social sustainability, complemented with amenities to create unique properties. Respect for the environment is a cornerstone value at Grizzly Ridge.
Promise
We bring nature to you at Grizzly Ridge. All the improvements are designed to preserve the natural beauty and to maintain as much of the native vegetation and landscape as possible. All properties will be buffered by greenspace.
Care
An extensive network of interconnected parks and pathways serve as a recreational treasure for Grizzly Ridge property owners and the community. At Grizzly Ridge, we're driven to offer the perfect blend of lifestyle and value.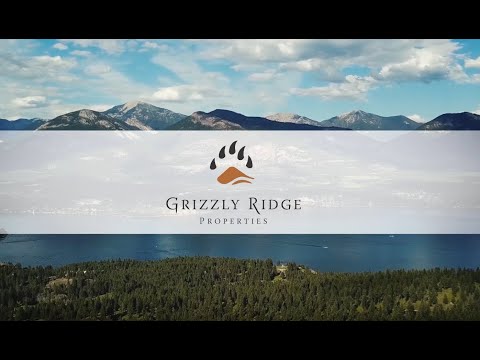 About Grizzly Ridge
Situated in the heart of the highly rated natural spaces of Western Canada, Grizzly Ridge is a once in a lifetime, strategic real estate investment opportunity. Nestled between the Rocky Mountains and the Purcell Ranges, the property boasts national park quality views. With its clean air, spectacular views, crystal lakes and an abundance of wildlife and recreation activities, Grizzly Ridge is the retirement and vacation home destination of choice for many affluent Canadians. Grizzly Ridge is a four season resort destination with year round access to some of the most diverse recreational facilities of the country. Get started on your lifelong vacation in the most prestigious address of the Columbia Valley.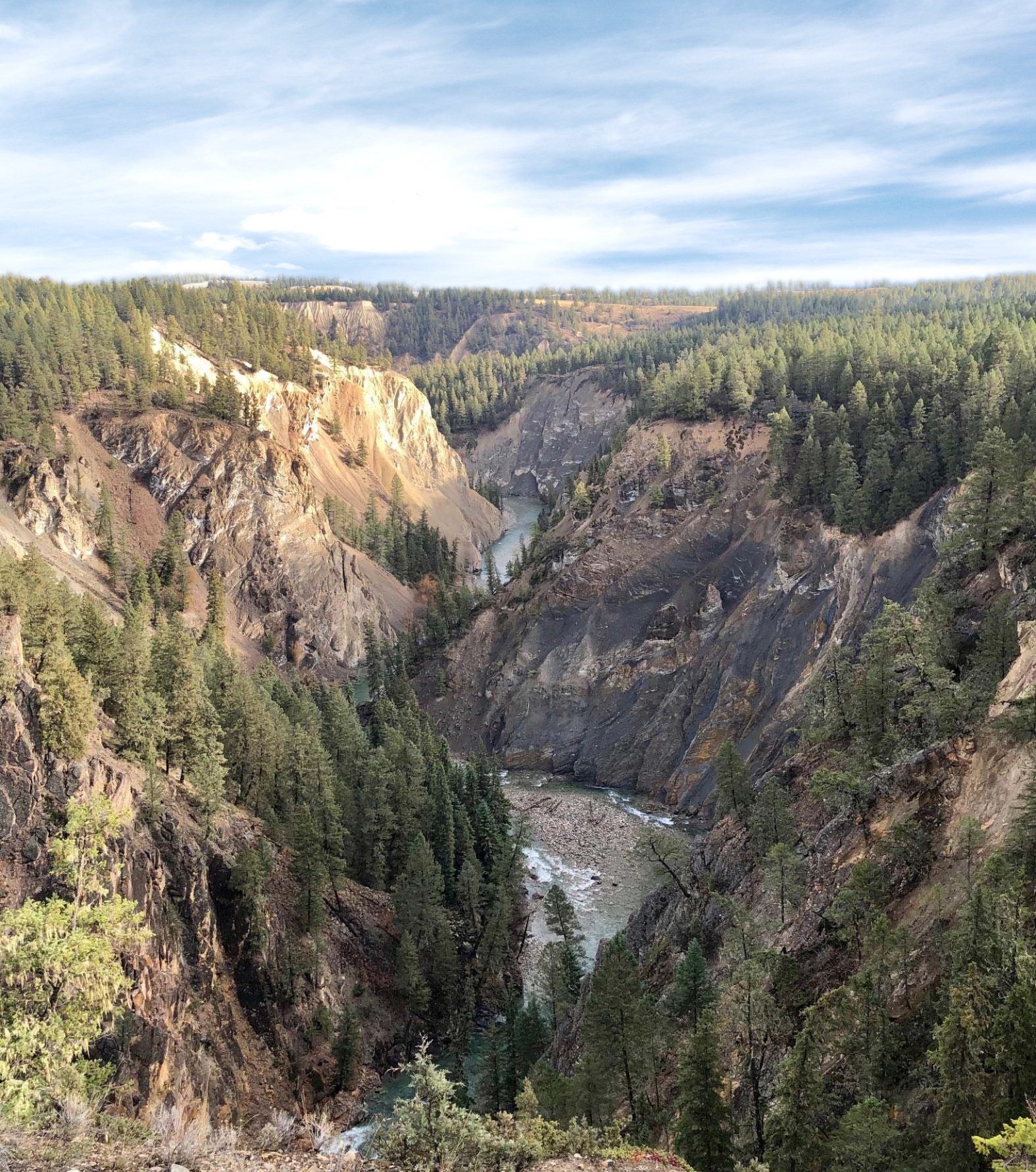 Grizzly Ridge
Grizzly Ridge is one of the premiere recreational destinations in Western Canada, encompassing more than 3,394 acres of land. Located in the heart of Columbia Valley, Grizzly Ridge is the perfect amalgamation of all the urban amenities in a rural setting. The valley is quintessential Canadian wilderness and considered to be one of the most ecologically diverse regions in the Northern Hemisphere. The wealth of resources at Grizzly Ridge have already proven to be invaluable and will continue to be a rich resource.
Soak in the pristine views of the Purcell and Rocky Mountain ranges and end your day star gazing in one of the most premiere destinations the province of British Columbia has to offer.
Features
1.7 kms (1.07 miles) of water-frontage property
6.9 kms (4.3 miles) of the dramatic Toby Creek escarpment.
Land outside Agricultural Land Reserve: 1,937 acres
Abundance of resources like timber, stones, sand and gravel deposits.
Several pristine mountain lakes
Three waterfalls, one over 25 m (80 feet).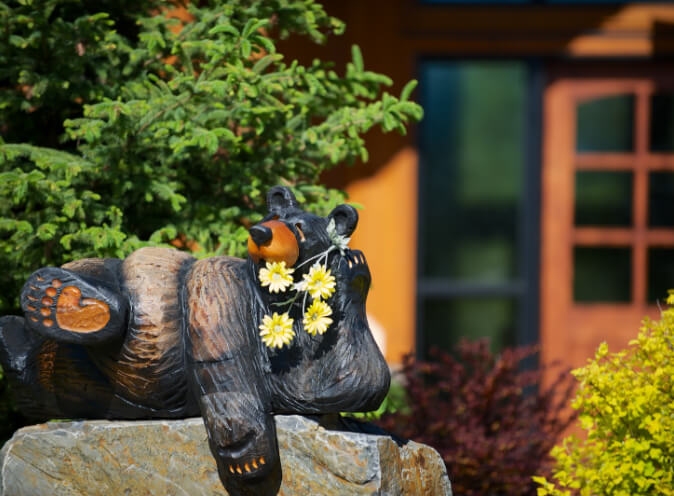 Our History
Stay and play in your own back yard
Grizzly Ridge Properties is owned by a small group of individuals, many with long term ties to the Columbia Valley. The board members and shareholders have three things in common: a long track record of business success, professional and personal integrity and a love for the Canadian outdoors.
Developments By Grizzly Ridge Properties
The Best Of Kootenay Living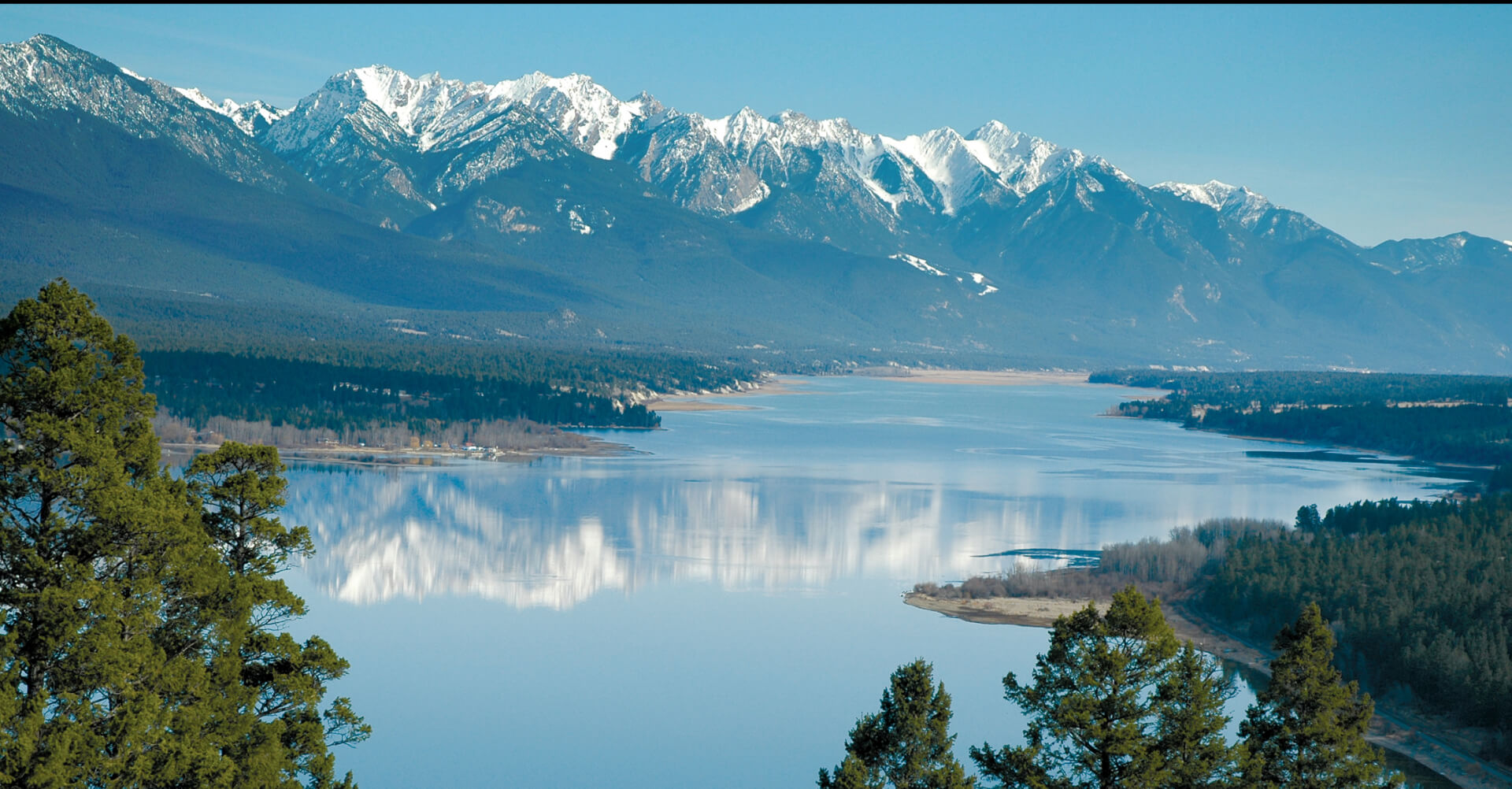 The most successful development by Grizzly Ridge Properties, CastleRock is an enriching development surrounded by unparalleled nature and amenities just outside of Invermere, BC. Its latest phase, Abel Creek Estates, is coming soon!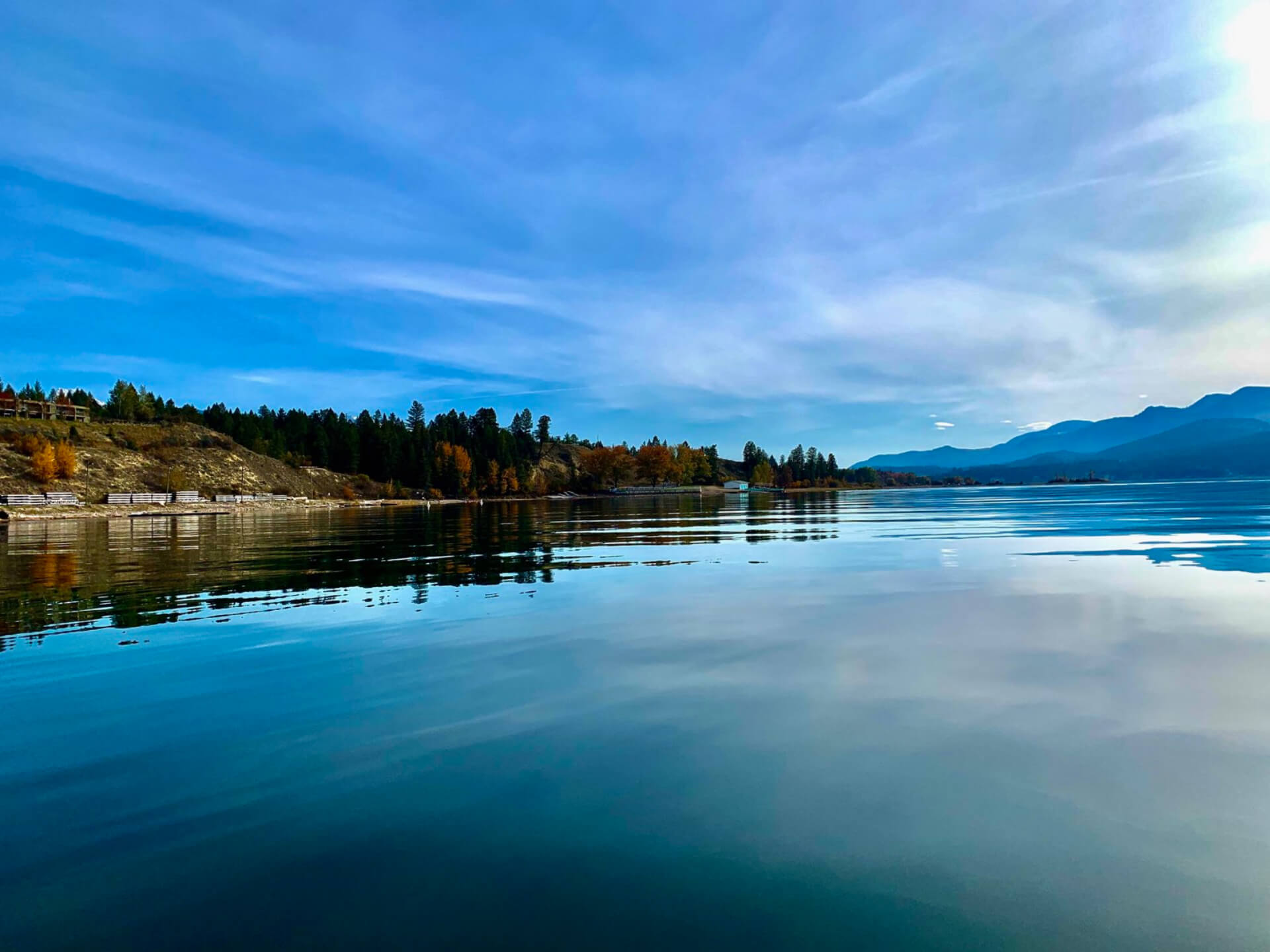 Lake Windermere Estates is an ultra-exclusive neighbourhood of premier lakeview acreages located five minutes from Invermere, British Columbia. The community is a recreational paradise, home to plentiful and easily accessible amenities.
Contact Us To Get Started