Live
Whether it's family or recreation, focus on what matters the most to you. Live the way you desire. Turn your acreage into a personal recreational destination. Hunt in your own backyard. Ride ATVs on your property. Or just connect with your natural surroundings and raise a family. Grizzly Ridge isn't a destination, it is a way of living.
Create
From lots to estate acreages, Grizzly Ridge has it all. Whether you're looking to build a house to raise a family or looking for a spectacular lake-view property, we have the options. In addition, each of our Estate Properties features more than 150 acres of land, giving you the flexibility to create what you want, the way you want.
Invest
The abundance of natural resources and easy access to amenities make Grizzly Ridge a lucrative destination for business opportunities. Situated in one of the most visited destinations in the Canadian Rockies, the potential for investment in tourism infrastructure is significant.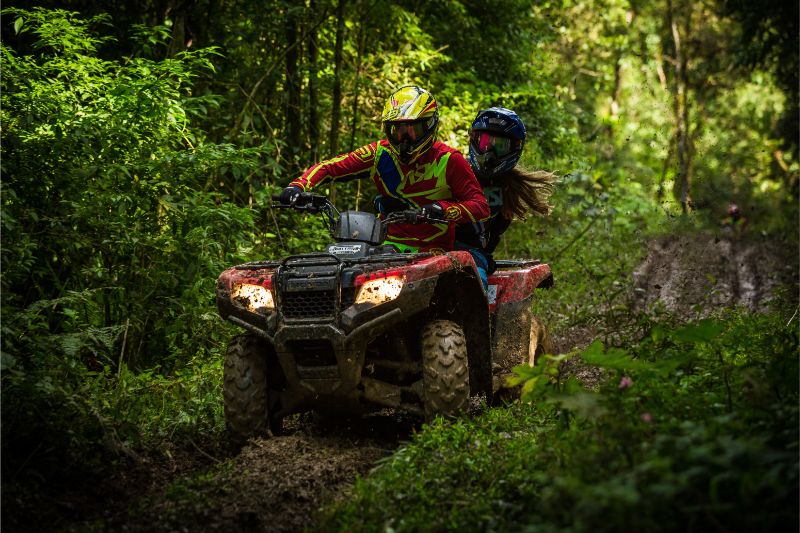 Residential & Recreation
Stay and play in your own back yard
For many, hunting isn't a sport. It is a way to be intimate with nature. Imagine having your private hunting ground with over 150 acres of land to cover. Listen to the offroading enthusiast in you. Turn the ignition on, feel the engine rumble and cruise along the magnificent terrain of the Columbia Valley on your private land. Or just keep it simple. Build the cabin of your dreams. Sip your morning coffee while soaking in the sound of birds chirping. Witness majestic views of the Purcell and the Rocky Mountain ranges while feasting on your supper. Grizzly Ridge offers the perfect blend of nature and privacy. Make it yours!
Natural Resources
Invaluable wealth of materials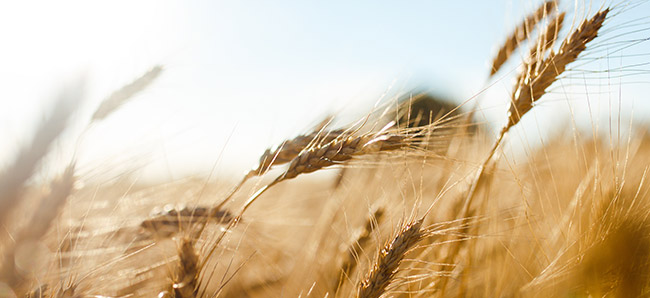 Agriculture
They say agriculture is mankind's wisest pursuit that contributes to the most genuine form of wealth. With over 1,400 acres in the Agricultural Land Reserve, the potential opportunities for agriculture on the Grizzly Ridge land are endless. Whether you're harvesting fruits and vegetables or managing an animal farm, Grizzly Ridge has the necessary resources to keep your farmlands sustainable. It is a hidden gem while being only minutes away from all amenities.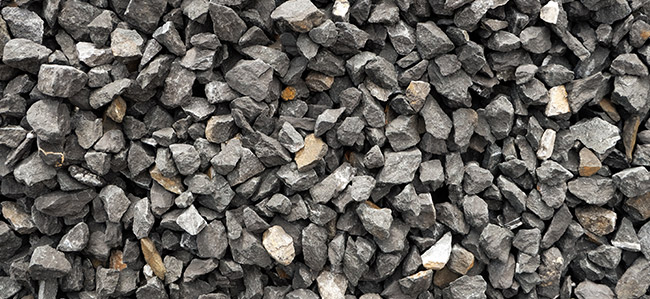 Gravel and Sand Deposits
The abundance of gravel and sand deposits found at Grizzly Ridge have significant potential for use in construction and offer innumerable future business opportunities. Options exist to mine for resources or for building construction aid, such as bricks and concrete blocks. In addition to the extensive list of investment value, the deposits can be extremely useful for filtering water. Grizzly Ridge is a true self-sustaining destination.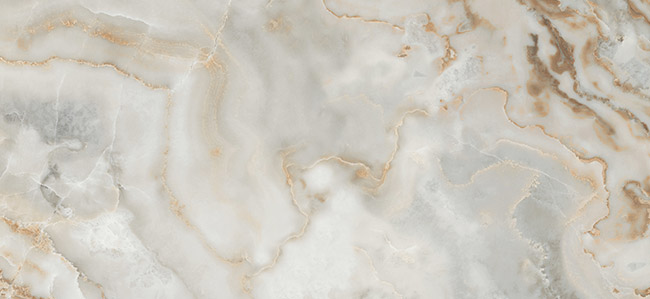 Seams of Stone
Stone has been the principal material for the foundation of civil engineering work and construction ever since the beginning of mankind. Stones can be crushed and sorted into various sizes. The beautiful seams of stone found on the Grizzly Ridge lands can be used for ornaments and architectural beauty for many different types of structures. Whether you're using the stones for construction, ornaments, as aggregates or for industrial purposes, the land has enough resources for it all. At Grizzly Ridge, you don't just invest in land, you invest in your future.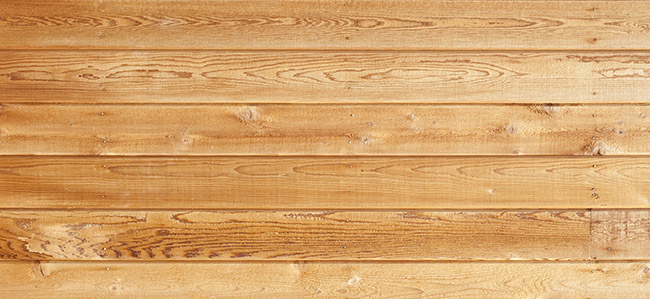 Timber
Timber is one of the very few renewable, natural building materials and guess what? It can be found in abundance at Grizzly Ridge. With the provincial government setting new structures to improve the timber supply from the Kootenays region, the Grizzly Ridge lands offer potential opportunities to the forestry industry. Timber can be characterized as a insulating material, making it a perfect resource to keep you warm in the winters. Whether you're using timber for commercial purposes or to keep your family warm, there's more than enough of it at Grizzly Ridge.
Tourism & Hospitality
Recreational paradise of the valley
Grizzly Ridge is truly a four season recreational paradise. Located in the heart of Columbia Valley, the amenities are plentiful and easily accessible from Grizzly Ridge. The waters of Lake Windermere provide excellent opportunities for fishing, boating, and whitewater rafting. The Columbia Valley boasts championship golf courses, thrilling ski resorts, and tranquil natural hot springs, including the world famous Fairmont and Radium. With tourism sector growing in the Kootenays region, now is the time to build and invest in the infrastructure.
Tourism
Grizzly Ridge is located in one of Western Canada's most visited tourism destinations, the Kootenay Rockies. Tourism in the Kootenays region is constantly growing with over 2 million visitors in 2014, generating nearly $800 million in revenue. Grizzly Ridge properties provides the opportunity to build and invest in tourism infrastructure in one of the most popular destinations in Canada.
Hotels
With a growth in tourism in the Kootenays region, the demand for a structured tourism infrastructure is constantly on the rise. With the availability of land and resource in abundance, phenomenal mountain and lake views, and easy access to all amenities, Grizzly Ridge offers ample opportunities for an attractive tourist destination. Open your dream mountain resort at Grizzly Ridge.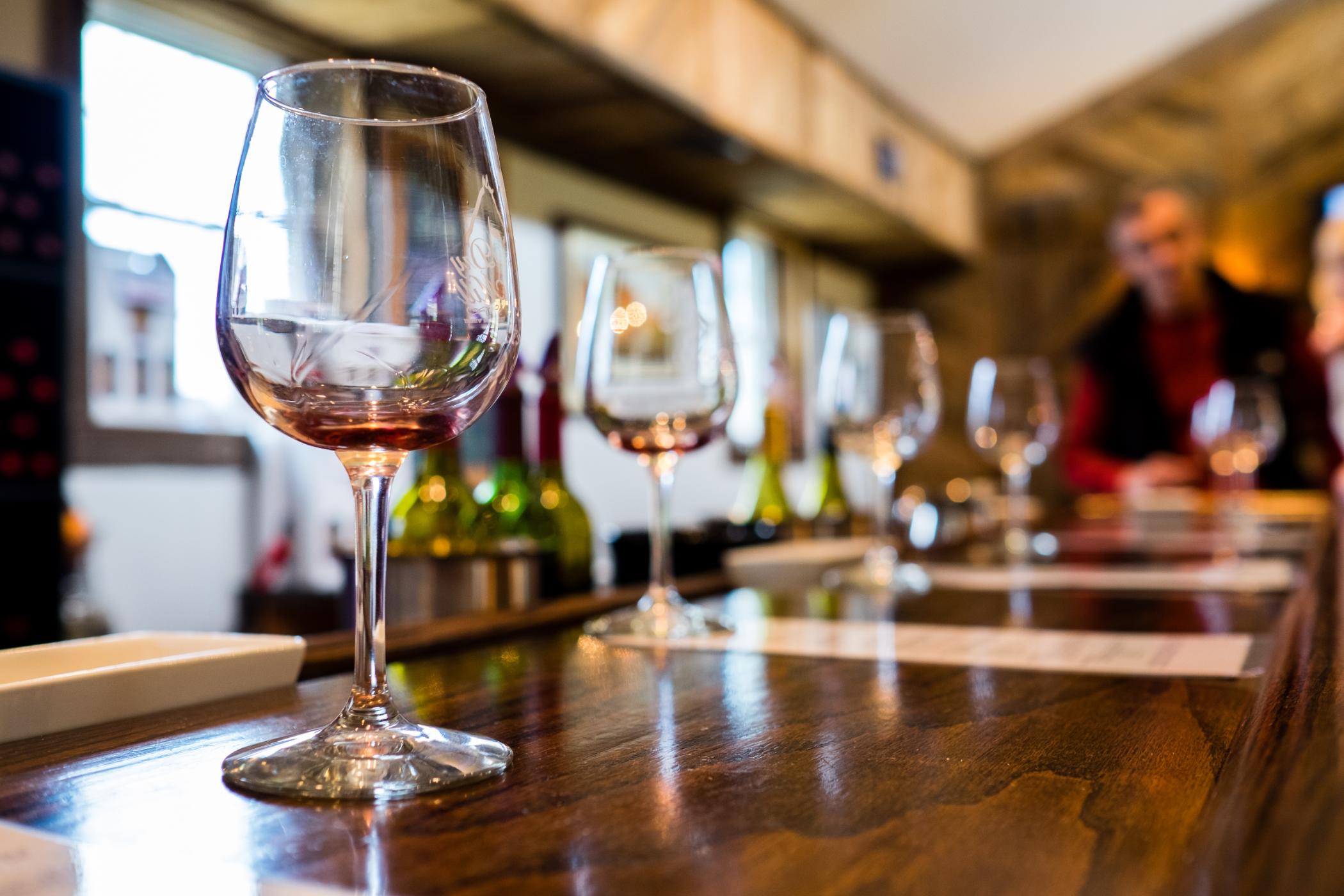 Wineries
The untouched ALR lands at Grizzly Ridge overlooking the Lake Windermere check all the boxes for wineries. Fine British Columbia terroir combined with exceptional views of the Canadian Rockies and Purcell mountain ranges make Grizzly Ridge a very desirable winery location. With the tourism industry growing in the region, a winery by Lake Windermere could be a lucrative investment. There are currently no wineries in the area. Be here and you can be the first.
Contact Us To Get Started