Starting at $99,000
CastleRock is the true definition of 'value meets lifestyle'. With single family home lots starting from $99,000, you get top value for every dollar you spend. A premium life without paying a premium price is a dream come true. At CastleRock, we believe in dreams. Whether it's your dream home or your dream life, it is possible here.
Over 25% green space
At CastleRock, 25% of the total land is reserved for natural green space. The green space will be dedicated to walkways, trails, and parks. Lace up your runners. Prepare your hiking gear. Pack up your picnic baskets. Release the outdoorsy in you and experience the best of what nature has to offer, right outside your doorstep.
Spectacular Views
Every mountain has a story to tell. With the Purcell and Rocky Mountain ranges towering above the valley, start your day thinking what story the mountains unfold today. Sip your morning coffee while soaking in the views of the pristine mountain lakes. Witness the beauty of British Columbia. At CastleRock, the views come to you.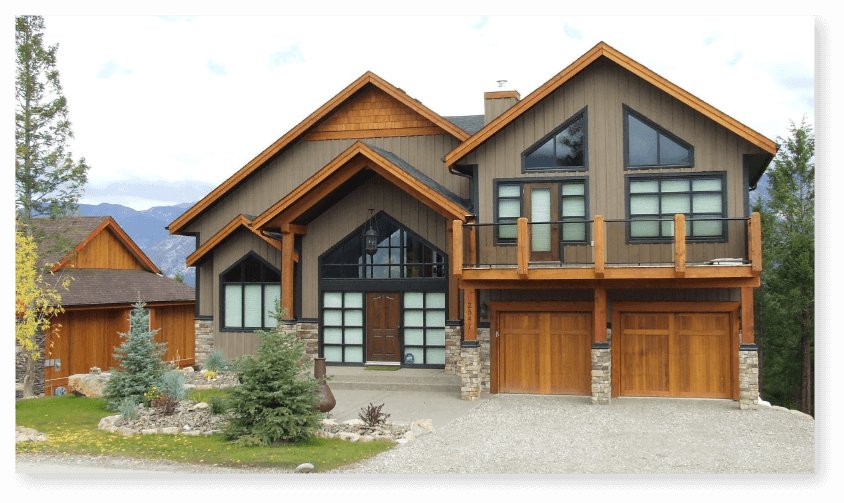 Premium Lots
At CastleRock, lifestyle meets value
Premium Invermere lots starting at $99,000
Majestic views of Windermere Lake, Purcell and Rocky Mountain ranges
Over 150 acres of land dedicated to walkways, trails and parks
Easy access to Invermere's vast range of amenities
Access to all municipality services provided by the District of Invermere
Minutes away from championship golf courses and famous ski resorts
Green Space
A space to play, a place to explore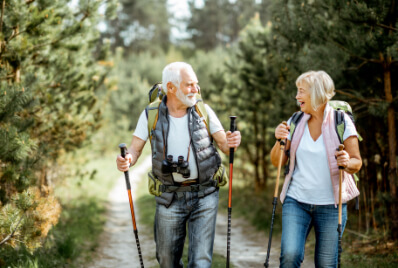 Outdoors
Experience all four seasons right from your property. Pack up your hunting gear. Lace up your hiking boots. Bike down the perfectly laid out trails. Put your foot on the gas in your ATV vehicle. Bring out the outdoorsy in you. Your adventure awaits. Grizzly Ridge is a true all-season destination.
Popular Activities
Hiking
Biking
Camping
Motorsports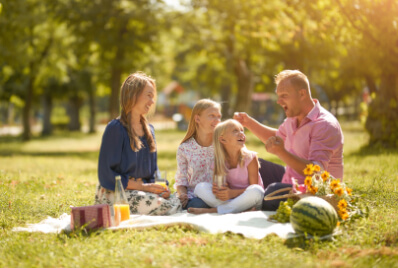 Parks
Connect with the people in your area. Go on hikes with your neighbours. Enjoy a cup of coffee. Munch on your favourite picnic snacks. With all the green space and parks in CastleRock, getting to know people has never been easier. Immerse yourself in what the community offers. Experience CastleRock.
Popular Activities
Community events
Walking trails
Picnic areas
Birdwatching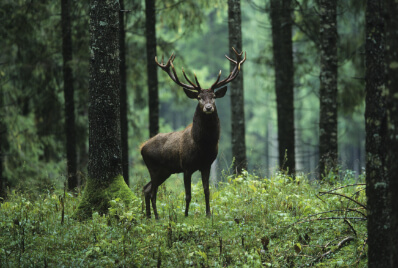 Wildlife
Wake up to the song of birds chirping. Experience the wildlife from the comfort of your own home. Peer through the binoculars and watch mama bear guide her little cubs. Get your hunting rifles ready, lock'n'load and earn your meals. Connect with nature in its most pristine form.
Popular Species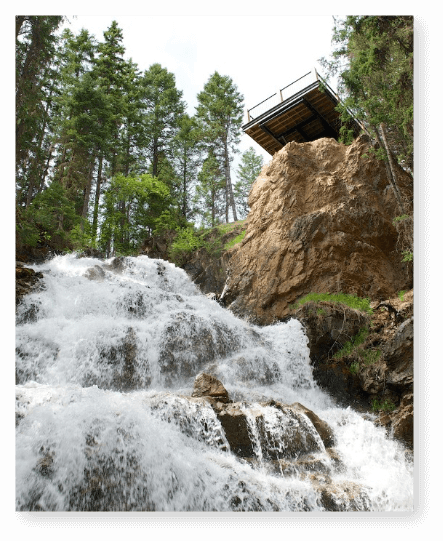 District of Invemere
Urban amenities in a rural setting
Natural Gas
Being a part of the District of Invermere, an underground gas pipeline network provides easy access to propane to all the households in CastleRock.
School Bus
The residents of CastleRock, especially families, benefit from having a school bus schedule that makes it easier for children to get to Invermere and back.
Basic Utilities
An underground cable network allows the CastleRock community to be fully serviced with utilities such as electricity by utility companies.
CastleRock is a part of the District of Invermere (DOI) which allows the community to benefit from many municipality services. Being a part of the DOI eliminates the need to hire third-party companies for basic utilities or installing industrial propane gas tanks in your home, making CastleRock one of the most desirable locations in the Columbia Valley.
The community has access to power, cable, telephone and propane gas through a network of underground cables and pipelines. The DOI is also responsible for providing the community of CastleRock with water for domestic consumption and weekly garbage disposal services. The crew at Invermere Fire Rescue (IFR) ensures that the community is protected from fires and keeps your loved ones safe.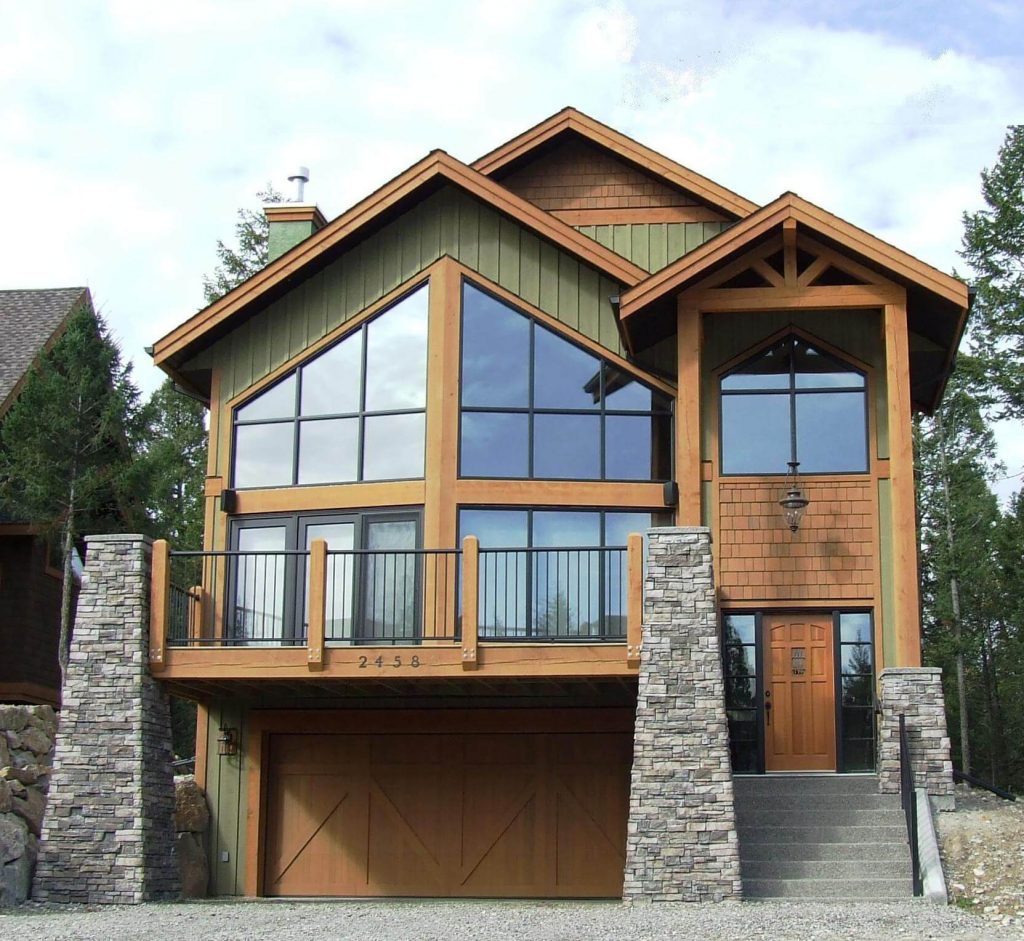 ARCHITECTURAL CONTROL
Artistic Alpine Theme
Under the regulation of certain architectural controls, the CastleRock community is able to ensure that it maintains its cohesive alpine theme. These architectural controls play a substantial role in specifying the extent to which the lots can be disturbed for the purpose of building homes. These architectural controls aim at limiting the disturbance caused to the natural terrain and tree cover due to development. The controls form a statutory building scheme that is registered against the titles of all lots and sites.
Contact Us To Get Started