Desirable Location
Located 1.5 hours from Banff and 3 hours from Calgary, Grizzly Ridge is a dream recreational destination. Minutes away from downtown Invermere, it is a perfect blend of urban amenities in a rural setting. Plunging escarpments, panoramic mountain views, stunning view of the Windermere Lake and a well-knit community—this place does have it all!
Diversified Land
With more than 3,394 acres of land divided into lots, acreages and natural spaces, the utility provided by the Grizzly Ridge land is staggering. Vacation properties, waterfront real estate, and acreages – Grizzly Ridge has something for everyone. Raise a family in a single-family home or transform your estate acreage into a private ATV park.
Bountiful Resources
Grizzly Ridge features prolific waterwells, sand and gravel deposits, and an abundance of timber reserves. The land offers significant development potential, making it a lucrative choice for both domestic and international investors. Take advantage of potential growth opportunities in the tourism industry.
Testimonials
Experience the best of British Columbia
Testimonial

There is a handful of places in the world where views like this can exist in your own backyard and where you can create your own adventure every day. R. MacCuish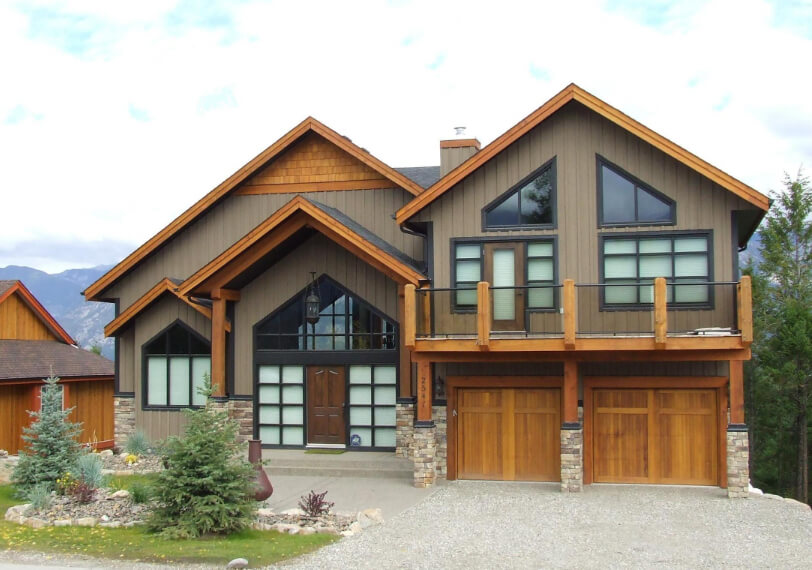 Estates
Premier Acreages. Exceptional value.
Each premier estate acreages features more than 150 acres of land. Every morning, you'll experience the natural diversity of Western Canada in your own backyard at Grizzly Ridge Estates. These marvelous estate acreages offer the perfect combination of privacy and nature. The estates showcase the best of British Columbia with forested landscapes, mountain views, creeks and plunging escarpments. An abundance of resources such as sand and gravel deposits, timber and stone make these estates highly desirable for development purposes. Whether you're looking for a recreational property or for investment opportunities, these estate acreages are the answer.
Toby Creek Estates
Peak Estates
Ridge Estates
Paddy Ryan Estates
Lot 12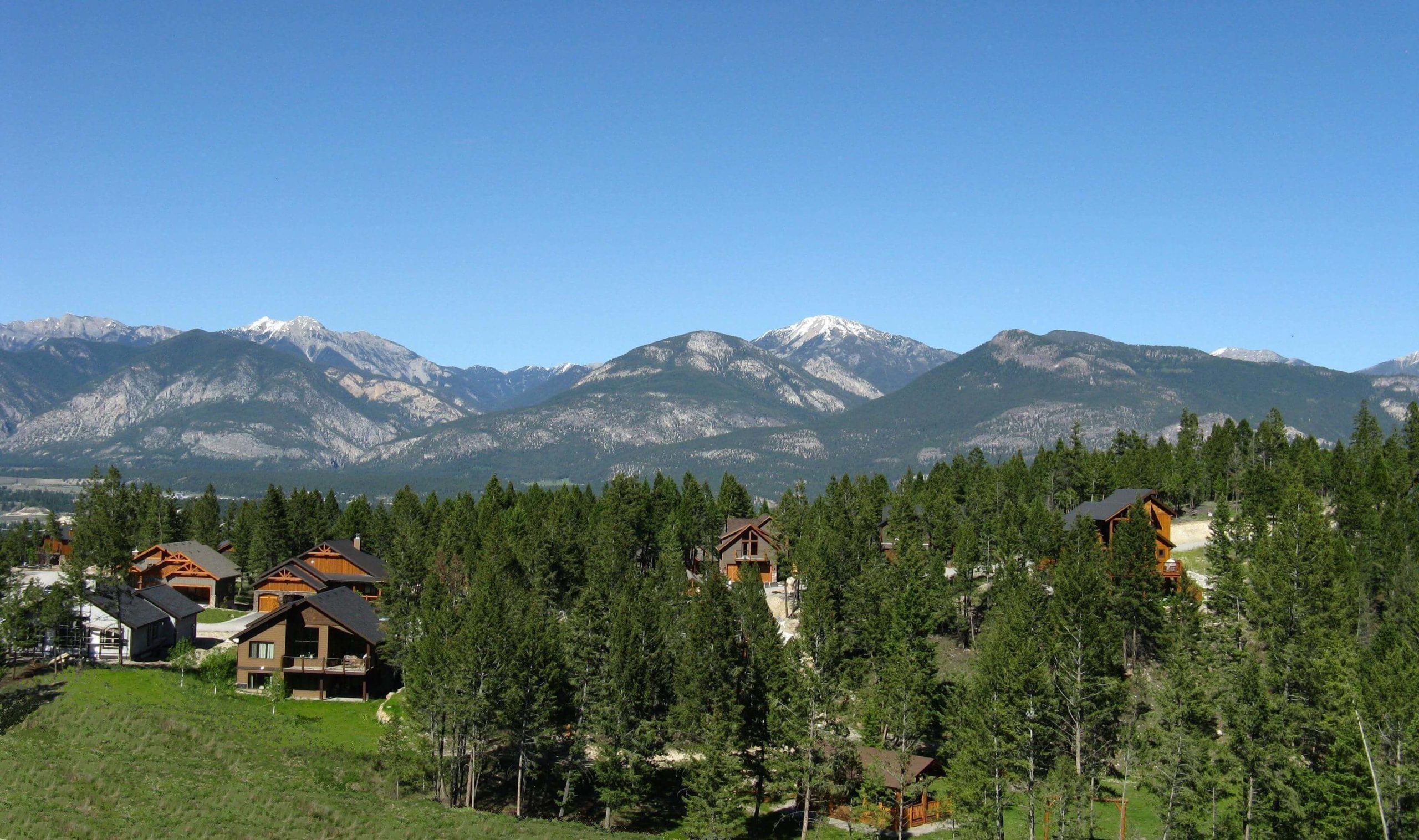 CastleRock
There's a heart and soul to this place
CastleRock, a premier real estate development in Invermere owned by Grizzly Ridge, is a perfect blend of urban amenities and rural living. With premium lots starting at $99,000, CastleRock offers spectacular value. To top it all, over 150 acres of CastleRock land is dedicated to green space for walkways, waterfalls, trails and parks. Wake up to majestic views of the Rocky Mountains and Purcell Mountain ranges and spend your days exploring the best of what British Columbia has to offer. Join the many families of who are proud to be a part of Invermere's premier community.
Single family lots starting at $99,000
25% dedicated green space for parks, walkways and trails
Rural setting with easy access to urban amenities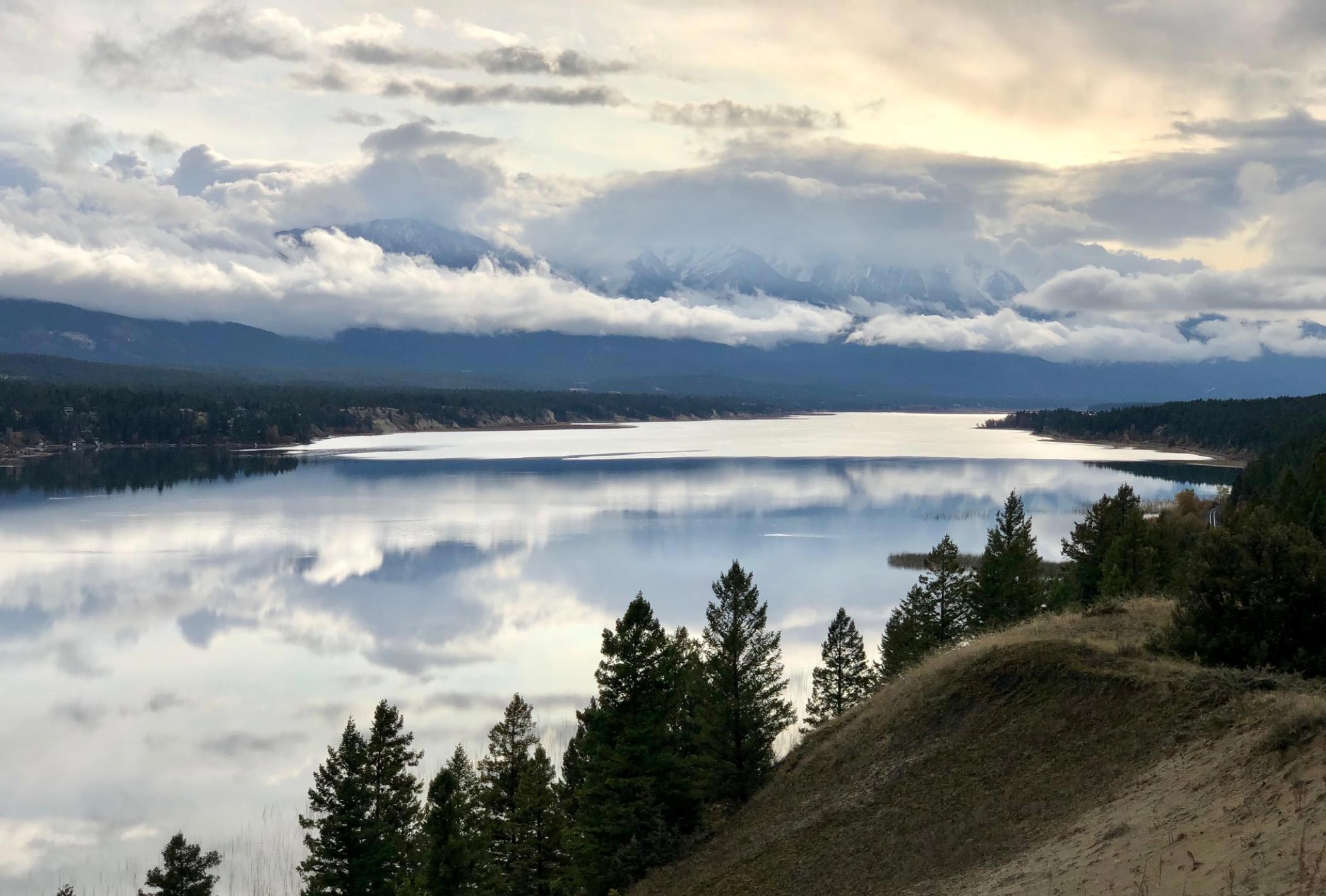 Waterfront
2.5 acre waterfront lots
Make your dream of lakeside living a reality. The 2.5 acre lots planned on the Windermere Lake waterfront make the ideal spot to build a cabin, vacation home, or primary property. Every morning arrives with the opportunity for boating, fishing, swimming, or simply enjoying the view from your deck. Add in stunning mountain views and the restorative serenity of nature and you have a truly unmatched location.
Explore the Waterfront
Contact Us To Get Started